News / Local
Government intensifies allocation of land to youths
10 Jan 2022 at 05:58hrs |
Views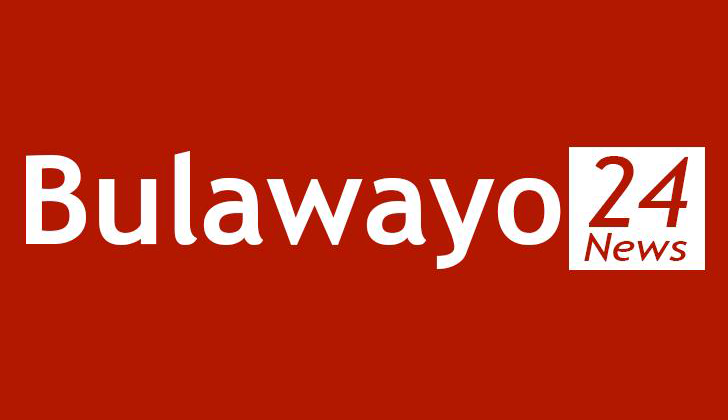 GOVERNMENT has intensified the allocation of land to youths under the 20 percent quota system to enable them to venture into various farming projects, the Minister of Lands, Agriculture, Fisheries, Water and Rural Development, Anxious Masuka has said.
The Minister made the remarks during the launch of the Provincial Integrated Youth Skills Development Centres and handover of heifers to youths by President Mnangagwa at DCK Farm in Kwekwe last Friday.
Last year, the President directed that there should be a dedicated youth quota in the allocation of land.
Government is currently carrying out a land audit that will see multiple farm owners losing some of their properties and large farms being downsized.
The move is meant to benefit youths and female farmers. During the launch of the Provincial Integrated Youth Skills Development Centres last Friday, youths drawn from across the country's 10 provinces received heifers from the President which are meant to be used as 'starter packs' in their journey in the farming industry.
Minister Masuka said his Ministry was taking heed of the President's call on the quota system and was now intensifying implementing the quota system.
"As a Ministry we are now intensifying the 20 percent quota system for the youths so that our youths can benefit from the farm allocation. We stand ready to support farmers who want to play a role in the development of their economy through farming," said Minister Masuka.
He said provincial land committees were issued with comprehensive guidelines which provide uniformity of approach in land allocation and quota adherence so that corruption is eliminated.
Minister Masuka said all the young farmers benefitting from the Provincial Integrated Youth Skills Development Centres will have received their farms by end of July this year.
Before receiving the heifers, the youths underwent training in livestock and crop management.
"The youths are ready for occupation of farms, ready for starting businesses and ready for the youth allocation quota of 20 percent. I can assure you that all these farmers will have gotten their farms by July 31 this year," said Minister Masuka.
Under the scheme, also referred to as the Provincial Incubation Hub, each province will have a 500-hectare piece of land used for training purposes by youths as a pathway into the farming industry.
The hubs are a key economic enabler and a Vision 2030 accelerator alongside the main heifer project launched by President Mnangagwa.
"These incubators will be professionally run by Agricultural and Rural Development Authority (ARDA) and will be used by youths to venture into farming as a business. Any youth who want to get land, should go through training at these centres so that they can use their certificates as the passport to get land," he said.
Government has also put in place robust systems to monitor progress and challenges faced by the youthful farmers.
Minister Masuka said district and provincial lands officers had gone through a governance course to enhance their effectiveness.
"Plans are afoot that every lands officer should undergo such training. We are also rotating all our district and provincial officers because familiarization breeds corruption," he said.
Mashonaland East received 90 heifers and were the major beneficiary whilst Matabeleland South, Mashonaland West and Midlands received 80 heifers each.
Mashonaland Central, Manicaland, Masvingo, and Matabeleland North all received 70 heifers, while Harare and Bulawayo Metropolitan Provinces received 60 and 50 heifers each respectively.
Source - The Chronicle