News / Local
Mnangagwa wows Binga folks with fluent Tonga
20 Mar 2022 at 06:29hrs |
Views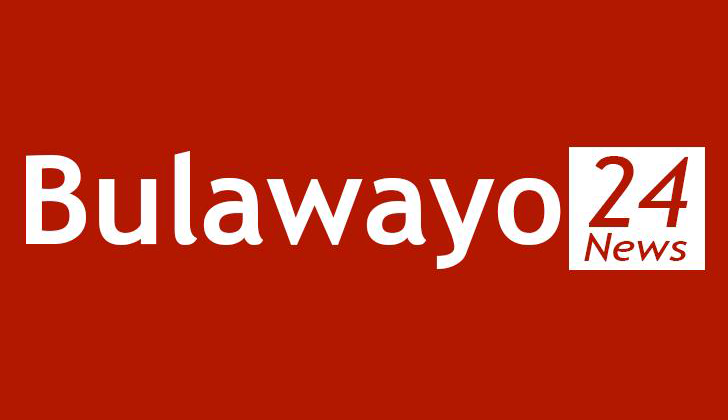 BINGA District, particularly Siabuwa Business Centre was yesterday a hive of activity with multitudes of people turning the place into a sea of green and gold as they attended a Zanu-PF's star rally.
The star rally addressed by President Mnangagwa was dubbed historic and the mother of all for Binga. This is the first time a State President has visited Siabuwa since independence and President Mnangagwa said he was apologising to Binga on behalf of Zanu-PF.
From turn-off Siabuwa, off the Binga-Cross Dete Road, people lined-up on the roadside waving and cheering as convoys of vehicles passed by. The road was recently rehabilitated making driving enjoyable. Siabuwa is in a valley between Chizalila and Siabuwa mountains.
It was business boom for shops as delegates and party supporters who braved the scorching sun bought water and food.
President Mnangagwa landed at Siabuwa grounds just after 10am and was welcomed by multitudes of party supporters clad in the party's green and gold traditional colours, who braved the scorching heat to meet their leader, some for the first time.
The party supporters did not disappoint, from singing the national anthem to chanting Zanu-PF slogans, probably an assurance for the party that finally Binga is coming home. In attendance were Vice-President General (Rtd) Constantino Chiwenga, Zanu-PF Vice President Kembo Mohadi, the party's Secretary for Administration, Obert Mpofu, National Political Commissar Mike Bimha, Politburo and Central Committee members as well as other senior cadres.
Bimha introduced solidarity groups namely Young Women for ED, Men BelievED, Business Economic Empowerment Front and Iyasa (entertainment group), which serenaded the crowd with its well choreographed and energetic dances especially to the trademark song, Banolila composed and sung by the late freedom fighter, Solomon Skuza.
Zanu-PF Matabeleland North provincial chairman Richard Moyo said the party devised a campaign strategy which has drawn people to the ruling party as he promised a resounding win in all the contested constituencies.
Former MDC executive members Blessing Chebundo and Angela Nyathi introduced the "Come back Home" campaign which seeks to drum up support for Zanu-PF among those opposition members that have seen light to join the ruling party. The President stole the hearts of the crowd as he switched from English, Tonga, IsiNdebele and Shona as he delivered his speech.
"I was happy when you welcomed me. Today the Government that leads this country is here in Siabuwa. Promise me you will vote well on March 26. Inguzyu izwa kubantu (power comes from the people), you are the people, you are the bosses because you decide who to vote for. I want to thank you from the bottom of my heart. Henceforth we will be coming here regularly," said President Mnangagwa.
At the venue there were health teams providing Covid-19 testing. Four social soccer teams were handed soccer kits branded "ED the game changer" and soccer balls.
Chief Saba donated a sheep while Minister of Women's Affairs, Community, Small and Medium Enterprises Development Sithembiso Nyoni also gave two, with a local villager also handing over a portrait of President Mnangagwa, as a token of appreciation.
The event would not have been complete without Ngoma Buntibe getting to the stage with their traditional music.
Despite spending the whole day, the crowd was patient to wait for Siabuwa born DT Bio Mudimba to play their favourite hit Kujata Jata.
Mohadi in his vote of thanks, said the rally was historic.
"I want to thank all those who worked around the clock to make the President meet such a precious crowd. I was sent by the President to meet Chiefs and they promised that there will be people at this rally and we are grateful they came.
"This is a historic rally. The only person you had seen before in Binga is the First Lady and today you have seen the father, I hope this will make Zanu-PF visible as a party in Binga," said Mohadi.
Source - The Sunday News