News / Local
Zimbabweans speak on by-elections
26 Mar 2022 at 06:23hrs |
Views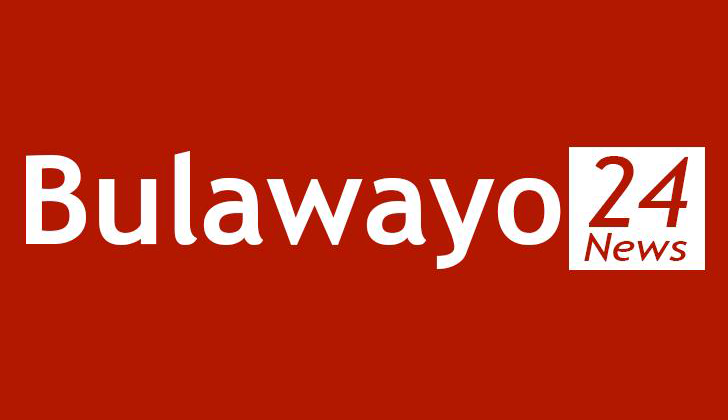 INDEPENDENT election watchdogs, the clergy and ordinary Zimbabweans have called for peace in today's polls to fill 28 parliamentary and 105 local government seats.
The run-up to the polls was marred by violence, with Nelson Chamisa's CCC the main target.
The violence claimed the lives of two CCC activists, while several others were left nursing injuries or arrested on various politically-related charges. There have also been questions on the credibility of the voters roll after analysts exposed discrepancies in the document leaked to an activists' group, Team Pachedu.
In separate interviews, Zimbabweans called for peace and tolerance among political actors.
"We just want the elections to be done peacefully," Obvious Mushamhi, a Harare resident told NewsDay Weekender.
Another resident, Blessing Chideya said: "We want people to vote peacefully for the good of our nation. It's important to practice our right to vote but we expect those who win the elections to address the people's concerns.
"As vendors, we wish to operate without being hindered. Currently, our products get confiscated by the police. We don't expect to see that happening. That should stop."
Zimbabwe Christian Alliance executive director Useni Sibanda said: "We are encouraging Zimbabweans in areas where there are elections to go out tomorrow and participate peacefully and respect other people's choices. We also call upon all the political leaders not to incite violence or use hate speech."
In 2018, six civilians were killed and several others injured in post-election violence. Soldiers and anti-riot police were implicated in the deaths after they opened live ammunition.
The Zimbabwe Peace Project said it was concerned about pre-election violence.
In a joint statement, the Election Resource Centre (ERC) and the Zimbabwe Election Support Network (Zesn) urged the police to conduct their duties professionally.
"During the pre-election period, we reported issues of intimidation, violence, and partisan activities of state and traditional leaders. We urge the security forces to discharge their duties professionally and political parties to refrain from using language that may incite violence," the statement read in part.
The Women's Coalition of Zimbabwe (WCoZ) called on the Zimbabwe Electoral Commission (Zec) to guarantee a violence-free election.
"Zec should not abdicate its direct responsibility to other Chapter 12 institutions. This includes the obligation to ensure that elections are conducted in an enabling environment, in which voters and women in particular are not subject to violence in the exercise of rights as voters and candidates," WCoZ said.
In a separate statement, ERC said it was concerned that some of the stakeholders were not provided with copies of the voters' roll ahead of the by-elections.
"Concerns on the inconsistencies surrounding the distribution of the voters' roll have been raised by stakeholders. We call upon the Zimbabwe Electoral Commission (Zec) to try to respond to all these allegations coming out. It's important for Zec to do that for its credibility and for results to be respected. If we don't do that we are going to create a situation of conflict after the elections," ERC said.
CCC spokesperson Fadzayi Mahere said: "We believe in constitutional democracy and constitutional change in government, so we know that unless the electoral process is reformed, so that everybody has a vote, the elections are doomed," she said.
"We urgently need electoral reforms including proper respect of the right to vote, ensuring that voter registration is carried out sincerely."
Zanu-PF commissar Mike Bimha said the ruling party was looking beyond the by-elections.
"Our campaign was not just for by-elections. We are continuing with our campaigns for 2023," Bimha said.
MDC-T national chairperson Morgen Komichi said: "We call on Zimbabweans to go and vote for the MDC-T for national dialogue, peace and prosperity."
Source - NewsDay Zimbabwe