News / Local
Govt under fire over medical aid
10 Apr 2022 at 08:16hrs |
Views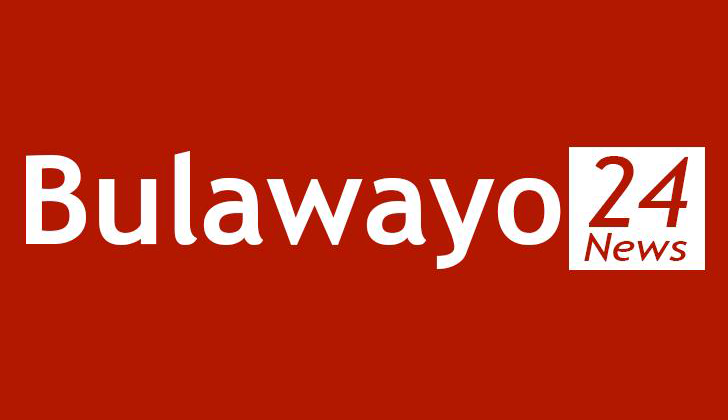 The government says it disbursed $6.3 billion to the Premier Medical Services Medical Aid Society (PSMAS) last year on behalf of civil servants amid complaints that the money cannot sustain the medical insurer given hyperinflation.
Public Service Commission (PSC) secretary Jonathan Wutaunashe told journalists in Harare that the government was paying PSMAS about $630 million in subscriptions every month.
Wutawunashe admitted that PSMAS cards were "rejected everywhere".
A medical industry specialist, however, said the amount paid by the government was too insignificant given the instability of Zimbabwe's economy.
"The major question arises on how much cover the PSC actually provides for its members with these figures," he said.
"Given the billions mentioned are in Zimbabwe dollars and the medical aid society covers hundreds of thousands of members, it is important to look at the individual cover the Commission is providing to its members.
"The $6.3 billion paying for over 750 000 members over a year means each member is covered to the tune of $8 000 per year.
"This amount is expected to cover consultation, medication, specialist treatment and all other healthcare expenses including administration costs for staff.
"Medical insurance has limits discussed and agreed with customers for various service categories which determine the amount paid by a customer each month.
"Should this amount be affected by inflation and other factors, but terms have not been renegotiated between parties, the agreed amount is paid."
Consultation for general practitioners is pegged at anything between US$30 to US$50.
"The people, who work in medical insurance are on a labour market with competing companies rallying to attract, motivate and retain these people, locally and internationally," the expert added.
"If poor packages are offered, there will be a skills flight.
Efforts to get a comment from Wutawunashe were futile as he was not answering his mobile phone yesterday.
Source - The Standard