News / Local
Investor sues PG, deputy
26 Apr 2022 at 08:21hrs |
Views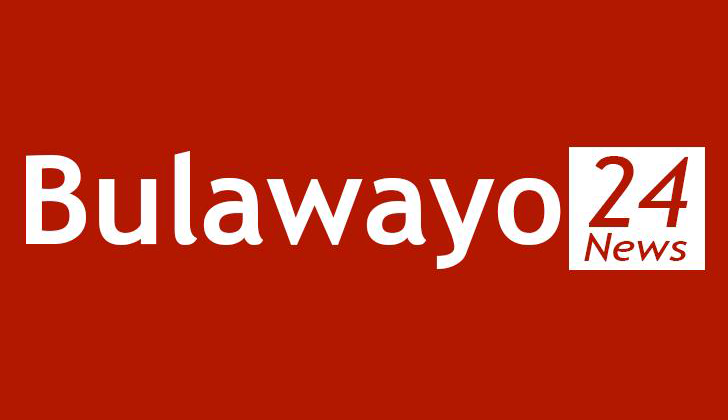 A LOCAL investor is suing the Prosecutor General Nelson Mutsonziwa and his deputy Michael Reza for causing his prosecution over what he believes is an unsubstantiated allegation.
Joseph Richard Crnkovic seeks to stop his criminal prosecution in a matter in which he is being accused of forging the signature of one Fungai Muparadzi in a business deal, saying Mutsonziwa and Reza made a rash decision to arraign him before the courts.
The businessman has been summoned to appear before the courts seven years after the alleged crime was committed.
Sometime in 2015, Crnkovic entered into an undisclosed deal with Muparadzi, who is domiciled in the United Kingdom. The deal was between Crnkovic's company Pan African Zambezi Limited and Evolution Group Limited, a company owned by Muparadzi, who was its managing director.
But Muparadzi later claimed that he did not authorise the agreement, despite emails confirming otherwise.
Crnkovic, however, insists that Muparadzi authorised the agreement, save for the minor errors that he wanted corrected.
"He agreed specifically to the document being signed electronically. He specifically authorised me to affix a copy of his electronic signature to the document," Crnkovic said.
"At no point did he indicate that he has no authority to act for the trust nor did he say that he was not a trustee."
Crnkovic said Muparadzi even retained a copy upon the execution of the deal, but said nothing about his capacity to execute it.
He said Muparadzi then instituted proceedings against him and filed a police report under CID CC (NR) DR 82/11/15 and Harare Central Criminal record number 1426/11/15.
"The PG and Reza seem to have accepted the allegations without any question. I am aware of investigations that were done in which the following truths were brought to the attention of the police… the police referred the matter to a law officer, one Mr Gono who interrogated the evidence and interviewed us and came to the conclusion that there was no case to answer. It was evident to him that the criminal complaint was clearly malicious," Crnkovic submitted.
Muparadzi had caused the arrest of Crnkovic in Zambia, which he (Crnkovic) says soiled his business image.
Crnkovic has now been issued with summons to appear in court facing fraud and forgery allegations, but he wants to block the trial.
Crnkovic argues that he was not properly served, and also says that Mutsonziwa and Reza were supposed to weigh the facts before rushing to summon him.
"I further contend that what makes this matter more glaring is the fact that the prosecution is being instituted in order to settle a civil issue between Muparadzi and me."
He argued that Mutsonziwa and Reza were abusing their constitutional mandate to prosecute by assisting one party to a civil case.
"I also seek an interdict against the instigation or the persistence by the PG and Reza in prosecuting me. My rights have been violated and I contend that an interdict is an appropriate remedy," he said.
The matter is yet to be heard.
Source - NewsDay Zimbabwe