News / Local
Biti led MPs blast Mthuli Ncube's supplementary budget
17 Aug 2022 at 06:39hrs |
Views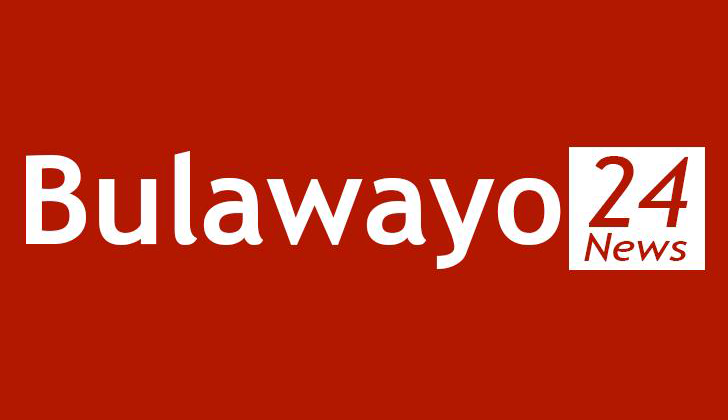 CITIZENS Coalition for Change (CCC) interim vice-president Tendai Biti yesterday criticised Finance minister Mthuli Ncube for constantly overriding Parliament following his announcement of a supplementary budget.
Biti said this in Parliament while debating Ncube's supplementary budget announced last month.
"Even though we are calling it a supplementary budget, it can't be. It is, in fact, a brand new budget. A supplementary budget should be a 10%-15% of the initial budget. When it is over 100%, it can't be supplementary," he said.
"The Minister of Finance brought a budget in November of 2021 that was based on certain projections. Hardly more than six months later, he has come to this august House to ask for a 100% in his budget.
"We question the credibility and legitimacy of all the processes we are doing. It's a waste of time that we are asked to sit here when the minister is going to go and be 100% off target."
Ncube is also seeking condonation for unauthorised expenditure amounting to $100,7 billion in 2020, and US$6,8 billion for 2019 from Parliament.
Norton MP Temba Mliswa (Independent) said: "We have to look at whether what we passed before has been disbursed or not. The last time we debated, 30% had been disbursed, not 100%. So why do we need a supplementary budget when you have not disbursed the first lot?"
Goromonzi West MP Energy Mutodi (Zanu-PF) also said the supplementary budget did not address the economic challenges the country is facing.
Source - NewsDay Zimbabwe