News / Local
Mthuli Ncube told to come clean on IMF funds
22 Aug 2022 at 07:09hrs |
Views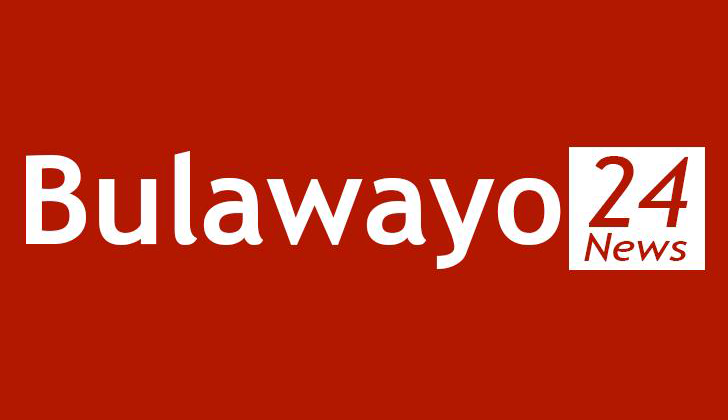 FINANCE minister Mthuli Ncube has been told to come clean on the utilisation and disbursement of the International Monetary Fund (IMF) Special Drawing Rights (SDR) funds.
The Budget and Finance Portfolio Committee chairperson, Matthew Nyashanu raised the motion on debate on the Finance Bill and SDR allocations in Parliament last week.
SDRs are an international reserve asset created by the IMF to supplement the official reserves of member countries.
Zimbabwe received US$961 million SDRs funds in August last year.
Nyashanu said the committee was concerned that despite the Finance ministry undertaking to consult Parliament before the utilisation of funds, reports indicate that Treasury withdrew US$280 million from the facility on October 7, 2021 and on December 9, 2021, with majority of the funds going to the rehabilitation of the Harare-Beitbridge Highway, with the remainder being allocated to COVID-19 vaccination programmes.
Nyashanu called on Ncube to consult Parliament in the utilisation of the funds set aside as contingency reserves.
"The committee also calls upon the minister to include a report on the utilisation of SDRs so far in his mid-term fiscal policy review statement. Moreover, the committee calls upon the Auditor-General to thoroughly audit the utilisation of the SDRs.
"Treasury should improve on the releases and predictability of resources, there is a need for equity in the distribution of resources. Erratic releases impede on the ability of ministries to achieve what they set out to achieve in strategic plans and as reflected in the blue book. Payment runs should be honoured and Treasury should not authorise budget releases not linked to cash availability," Nyashanu said.
"Where possible, capital releases should be once off to preserve value for money and facilitate realisation of economies of scale. The committee further insists on obtaining disaggregated data on SDR utilisation. It is, therefore, directed that the Minister of Finance brings to the House a detailed report with disaggregated data on progress made so far with regards to deployment of SDR resources."
Nyashanu also said the Intermediated Money Transfer threshold should be increased to $10 000, for the tax relief measure to make a meaningful impact on disposable incomes and the lives of the people.
Source - NewsDay Zimbabwe