News / Local
Matabeleland provinces get 10 ambulances
09 Oct 2022 at 07:53hrs |
Views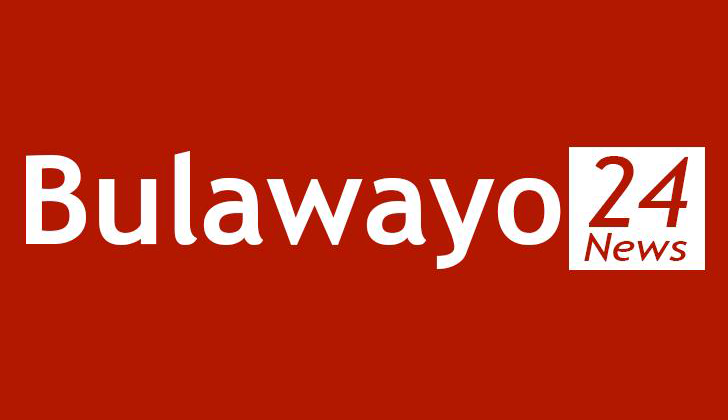 THE Government has delivered 10 fully-kitted ambulances to Matabeleland North and South provinces out of the 100 it has so far procured as part of its efforts to alleviate challenges arising from transporting patients and improving general health service delivery in the country.
So far, 32 vehicles procured by the Government and eight from partners in the health sector have been received. Ministry of Health and Child Care spokesperson Mr Donald Mujiri said the Government had started the distribution of the kitted vehicles.
"Government has allocated in Matabeleland South, Esigodini, Mangwe, Filabusi and Beitbridge one ambulance each. We are quite happy with the allocation of an ambulance to Beitbridge as the town is the border to various Sadc countries and the largest port of entry. The town is also on a highway. It was important that they got an ambulance. The town serves a large number of people and service providers along that area," said Mr Mujiri.
In Matabeleland North Province, Binga was allocated two ambulances while Nkayi, Umguza, Bubi and Tsholotsho each received one.
"There were those far to reach areas which have been given those ambulances such as Binga. This will now enable patients to move from one facility to the other to access health services. The ambulances that have been distributed are fully equipped and a patient can be resuscitated in there," he said.
The distribution of the full-kitted ambulances started last week together with 60 specialised medical emergency vehicles set to be distributed at the end of the year. The ambulances were distributed according to each province's needs with remote areas prioritised.
"Each province is set to be allocated between eight and 10 ambulances once all the vehicles have been fully kitted. The Government has procured 100 ambulances that are being distributed countrywide to improve service delivery at public health institutions," said Mr Mujiri.
The Ministry of Health and Child Care has been prioritizing medical resource allocation to various communities in the country in an effort to improve the health needs of all Zimbabweans. Investments have therefore been made in terms of equipment, vehicles, human resources and cold chain equipment to sustain programmes around immunisation of children from killer diseases.
Mr Mujiri said the Government was in the process of procuring an upgraded model of ambulances for the 63 district hospitals, eight provincial hospitals and six central hospitals in the country.
"These ambulances which are a lifeline during emergencies are equipped with the latest medical equipment and designed with the latest technology and software," he said.
The government notes that 30 percent of road traffic accident victims die before reaching a health care facility owing to the shortage of ambulances. Transit time for patients in ambulances ranges from between four to five hours which has been leading to unnecessary loss of life due to delays.
Previously, government ambulances were standard and lacked basic equipment such as resuscitation equipment, masks, intravenous lines for drips, trolleys and delivery packs for pregnant women. The new ambulances, however, are fully-kitted and offer more services than before.
Mr Mujiri also highlighted that the construction of the Lupane Provincial Hospital was progressing well with central stores, pharmacy, casualty, outpatient department, administration block, junior staff housing, maternity, surgical ward, paediatric ward, dental clinic, eye clinic, kitchen, antenatal and post-natal section being at an advanced stage.
The construction of the hospital has seen the government investing about US$210 million in order to ensure provision of health services for all people in Matabeleland North province.
Source - The Sunday News