News / Local
Vendors 4ED on voter mobilisation drive
05 Mar 2023 at 06:17hrs |
Views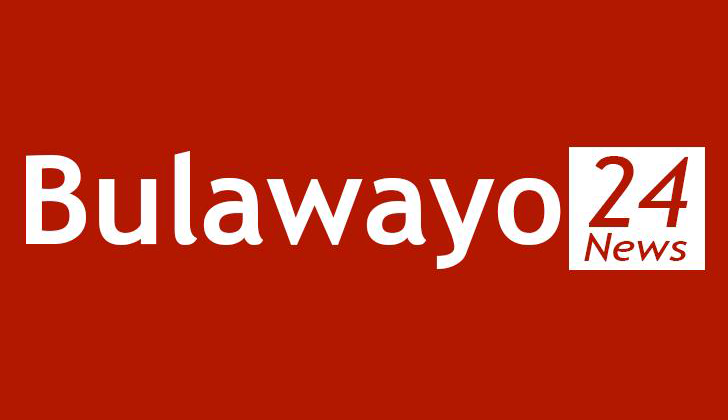 Vendors 4ED, an affiliate of the ruling Zanu-PF, has embarked on a nationwide voter mobilisation campaign geared to garner over three million votes for the party and presidential election candidate, President Mnangagwa.
Overall, Zanu-PF is targeting more than five million votes.
The mobilisation drive has witnessed the group's national leadership travelling across the country to woo voters.
It recently organised meetings in Manicaland and Masvingo provinces that were headlined by the party's national political commissar, Dr Mike Bimha, Minister of State for Masvingo Provincial Affairs and Devolution, Ezra Chadzamira, respectively.
Vendors 4ED national chairperson Mr Samora Chisvo said traders were a key constituency that will help deliver a landslide victory for President Mnangagwa.
"Vendors 4ED is on the ground burning the midnight oil to ensure a resounding victory for President Mnangagwa," he said.
"We have been preparing the ground for the party leadership ahead of commencement of campaigns.
"There is no reason why our President cannot garner more than three million votes.
"He has done exceptionally well to facilitate development of the country, which is clear for everyone to see."
The group, Mr Chisvo added, was complementing the ruling party's drive to facilitate registration of its supporters as voters.
"We are not stopping and will continue to push for the empowerment and protection of vendors," he added.
"Vendors should get decent and adequate spaces to work from, because they contribute a lot to development of the country's economy.
"Also, we condemn with the highest contempt the shooting of an innocent and unarmed vendor by council officers in Bulawayo."
Source - The Sunday Mail