News / Local
Zimbabwean man gets 15 years in jail for copper cable theft in SA
11 Mar 2023 at 06:40hrs |
Views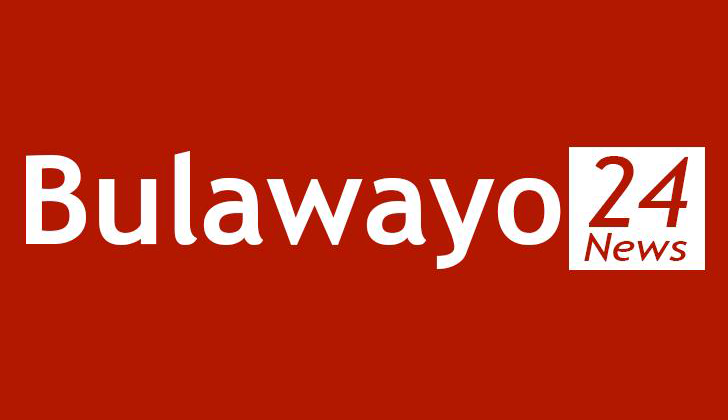 A Zimbabwean man was sentenced to 15 years' imprisonment for theft of copper cables from a farm in Limpopo.
The Musina Regional Court convicted and sentenced a Zimbabwean national, Shepard Munorwa, 30, for tampering with essential infrastructure, theft of copper relating to essential infrastructure, and illegal immigration.
According to the National Prosecuting Authority, Munorwa and his accomplice stole electric cables from a private farm and were caught by a security company. However, the accomplice managed to escape the scene.
The theft of the cables interrupted basic service delivery on the farm.
"During the trial, the accused pleaded not guilty to the offences. In aggravation of sentence, the state prosecutor, Jan Krijt, submitted that the country was currently experiencing unprecedented levels of cable theft.
"The owner of the farm had suffered a loss of R500 000 in past years as a result of cable theft, and had even appointed a security company (to try to put a stop to the ongoing theft)," said the NPA's Limpopo spokesperson, Mashudu Malabi-Dzhangi.
"The prosecutor further submitted that there were no substantial or compelling circumstances to deviate from the prescribed minimum sentence. Therefore, the court has sentenced Shepard Munorwa to 15 years' imprisonment for tampering with essential infrastructure, 15 years for theft of copper relating to essential infrastructure, and six months for illegal immigration.
"The court ordered the sentence in counts one, two and three to run concurrently. They further declared the accused unfit to possess a firearm," she said.
In the Eastern Cape, Ayabulela Nkole, 29, was sentenced to an effective 15-year imprisonment term for tampering with and destroying essential infrastructure, as well as theft of ferrous or non-ferrous metal, which forms part of essential infrastructure.
He was sentenced at the Motherwell Regional Court. He had pleaded not guilty to the charges against him.
"On the night of May 15, 2021, Nkole was spotted pulling a power cable by Nelson Mandela Bay metro officers who were travelling on Ngedle Street, in Motherwell, Gqeberha.
"The street lights were off at that moment, and when police approached Nkole started running away. The officers managed to catch him not far from where the cable was stolen.
"He was taken back to the scene and later to the police station," said the NPA's Eastern Cape spokesperson, Luxolo Tyali.
Source - IOL