News / Local
Zanu-PF candidates told not to hold campaigns yet
14 Mar 2023 at 19:00hrs |
Views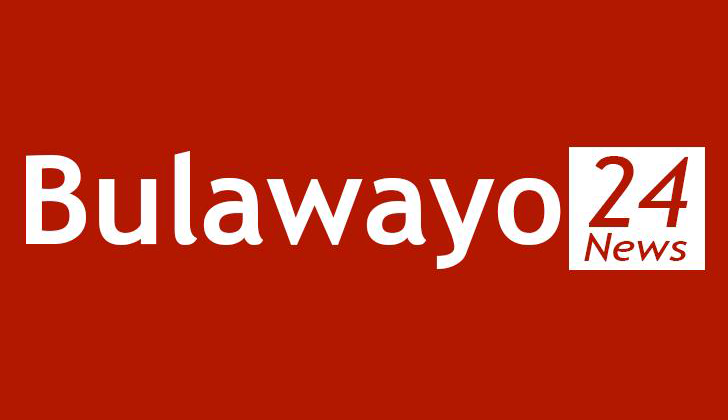 ASPIRING candidates for the forthcoming Zanu-PF primary elections have been discouraged from campaigning before the Politburo approves their Curricula Vitae.
The revolutionary party goes to the polls this weekend to elect candidates that will represent the party in the elections.
The candidates will be vying for the 210 national assembly seats, 1 970 wards, 60 senatorial seats, 60 women's quota, and 10 youths quota posts.
Speaking to our sister paper Herald, Zanu-PF Political Commissar Mike Bimha said at the moment they cannot be any talk of successful or unsuccessful candidates because the vetting process did not end with the Provincial Elections Directorate.
He said their mandate was just to consider the CVs against the rules and regulations, give their remarks, and submit the papers to the National Elections Directorate (NED) for further interrogations of the CVs. The NED will, after their own process, forward the papers to Politburo for final approval.
"We discourage candidates from campaigning now because they still have to wait for approval, they still have to wait for the processes to take place and once they have been successful in the process then they can start campaigning," said Bimha.
In Bulawayo, nine candidates submitted CVs for the six senatorial seats with 38 handing papers for the 12 National Assembly seats while 101 will be eyeing local authority seats in the 29 city wards.
Women's and youths quota has 16 candidates and one candidate respectively.
Matabeleland North has a total of 535 candidates who submitted CVs with 14 eyeing senatorial seats, 54 submitting papers for National Assembly post and 449 going for local authority positions.
Source - The Chronicle