News / Local
Mnangagwa extends Makamure probe by 6 months
15 Mar 2023 at 06:47hrs |
Views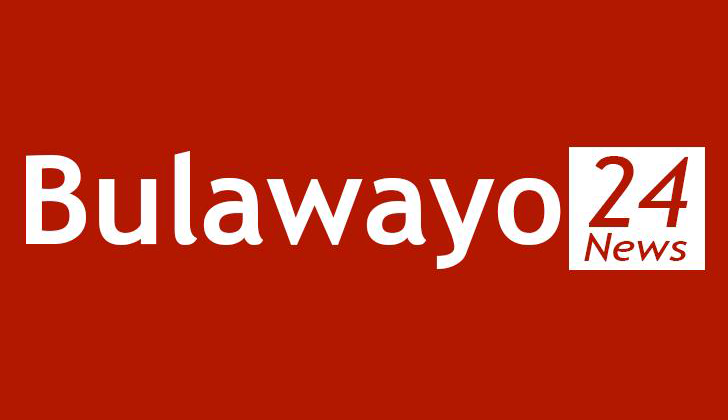 PRESIDENT Emmerson Mnangagwa has extended by another six months the timelines for an inquiry into corruption allegations against former Zimbabwe Anti-Corruption Commission (Zacc) commissioner John Makamure.
The tribunal was set up to investigate whether Makamure failed to disclose his involvement in political activities, which is said to be inconsistent with the duties and functions of a commissioner.
It will also investigate whether Makamure directed one Lee Sung to fund his political campaign in Gokwe in return for his protection.
The inquiry shall be held both in public and private, as the tribunal deems fit.
In Statutory Instrument (SI) 30 of 2023, proclamation 2, Mnangagwa said Section 237(2) of the Constitution provides that a member of an independent commission may be removed from office only on the grounds that the member concerned is found guilty of gross misconduct.
He said section 187(4) of the Constitution of Zimbabwe, provides that the President may, when he considers it advisable, appoint a tribunal consisting of at least three members.
"Now, therefore, under, and by virtue of the powers vested in the President as aforesaid, I do hereby; by this proclamation amend Proclamation 4 of 2022, published in Statutory Instrument 172 of 2022, by insertion in paragraph (d) of the words 'with an option of an extension of six (6) months after expiry of the initial five months'," said Mnangagwa when he extended the probe period.
Last year, Mnangagwa appointed retired Justice Maphios Cheda as chairperson of the tribunal to investigate Makamure, who was appointed as commissioner in 2019 following public interviews in Parliament.
He was later appointed Zacc spokesperson.
Source - Newsday Zimbabwe