News / Local
Zimbabwe invites more airlines to Kariba
17 Apr 2023 at 06:21hrs |
Views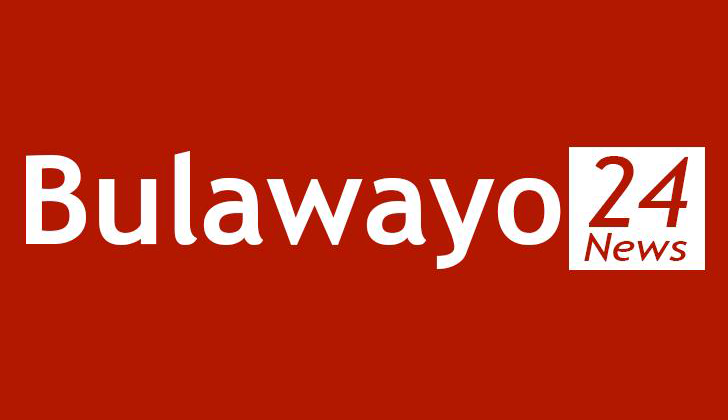 GOVERNMENT has sent an open invitation to more airlines to ply the Kariba route as it seeks to reposition the area as a prime tourism destination.
The call comes after fastjet Airline recently launched its Harare-Kariba flights.
Speaking at the launch of the Kariba Regional Tourism Development and Marketing Strategy recently, Environment, Climate, Tourism and Hospitality Industry minister Nqobizitha Mangaliso Ndhlovu said having more airlines flying into Kariba was key towards developing and promoting the resort town as a tourist hotspot.
Ndhlovu said Kariba needs to reclaim its position as the destination of choice for domestic, regional and international tourists.
"We will continue advocating for more airlines to fly into the destination and given the location and its array of tourist attributes, it is important to appreciate that access to all these assets plays a critical role in facilitating ease of movement of visitors to and from all the destinations," Ndhlovu said.
"In my view the strategy, if effectively implemented, will be a game changer in repositioning and transforming the Kariba region into a must visit as measured by increased arrivals, tourism expenditure, average room occupancies and length of stay.
"To ensure that this does not just become a document to be shelved and gather dust, there is a need to put in place a monitoring and evaluation framework committee to regularly track progress on the implementation and keep everyone informed as spelt in the strategy."
The Kariba Regional Tourism Development and Marketing Plan follows numerous stakeholder engagements which were, however, scuppered by the COVID-19 outbreak over the period 2020-2021.
"Let me assure you that myself, together with Transport and Infrastructure Development minister Felix Mhona and Mashonaland West Resident minister Honourable [Mary] Mliswa here present will work tirelessly to ensure the issue of destination accessibility is sorted. We are engaging with the view to have among other access priorities, the road link especially between Makuti and Kariba rehabilitated," Ndhlovu added.
fastjet chief commercial officer Vivian Ruwuya said the airline is committed to more connectivity of all destinations.
"We are committed to connectivity and offering something unique with the routes. Through our network of flights, Kariba and Hwange National Park are now connected to Johannesburg with scheduled flights through our tourism hub of Victoria Falls," Ruwuya said.
Source - Newsday