News / Local
'Mnangagwa mining ally ignored our traditions, says Chiefs
04 May 2023 at 06:14hrs |
Views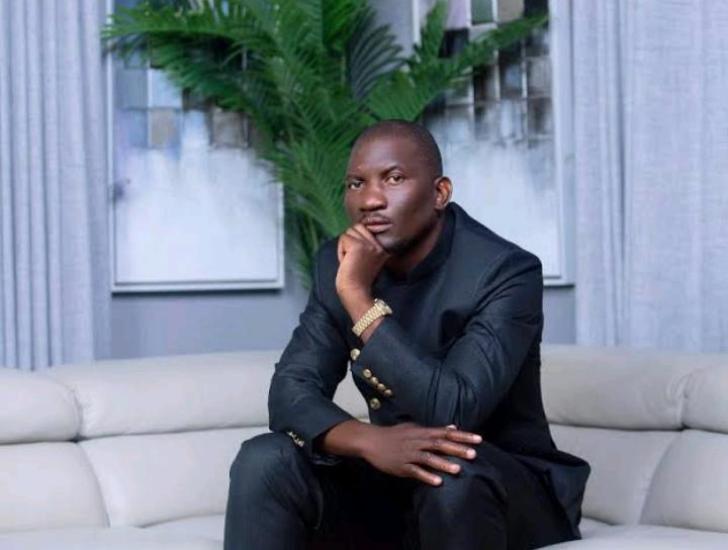 GOLD miner Pedzisai "Scott" Sakupwanya's Better Brands company reportedly ignored local traditional beliefs which led to several deaths of artisanal miners at his Redwing Mine in Manicaland province's Penhalonga area, NewsDay has learnt.
Chief James Kurauone Mutasa who led a traditional cleansing ceremony at the mine on Sunday said they had to intervene to appease the spirits of artisanal miners who perished at the mine. He said they were worried over the recurrence of fatal accidents which they linked to the spirits of dead miners.
The ritual ceremony was attended by several Zanu-PF top officials, artisanal miners and Better Brands top officials led by its general manager, Cuthbert Chitima, among other stakeholders.
"It's important (ritual ceremony) so that we cannot have similar incidences," said Chief Mutasa, speaking on behalf of other traditional leaders.
"Redwing Mine has been running over the years for at least a century and there was business takeover, but I think those who previously operated at the mine did not remind the new owners of the traditional ceremonies we were used to doing and this is where the problem was.
"When there was a takeover, we were overlooked as traditional leaders because there were some traditional ceremonies we carried at a certain time, but I think this has been addressed after our ceremony."
Civic groups operating in Manicaland have raised concern over the number of deaths recorded at the mine.
Early this year, government halted operations at the mine after several deaths, but it was reopened recently.
During its closure, the company was accused of engaging in secret mining activities by civic groups
"It's not an issue of Better Brands alone because there are some illegal miners who would come to the mine at midnight and do some mining. We also have some traditional wrangles, so it was also difficult," said Chief Mutasa.
"Miners should also take their personal security seriously by wearing protective clothing."
Source - newsday