News / Local
Mnangagwa meets Mangena's widow
10 May 2023 at 05:54hrs |
Views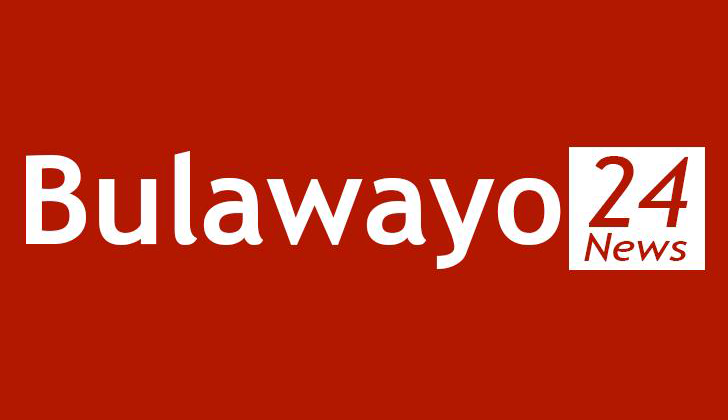 President Mnangagwa yesterday met Mrs Sikhubekiso Madeya Mangena, widow to Rodgers Alfred Nikita Mangena, national hero and former commander of Zimbabwe People's Revolutionary Army, the militant branch of the Zimbabwe African People's Union who died in 1978 in Zambia.
Mrs Mangena was accompanied by his son Lotshe who was born just two years before his father met his demise.
In an interview with ZBC TV, Mrs Mangena described her husband as a dedicated cadre to the independence of his country.
"He was a soldier by birth I suppose, and not just by training. He knew what he wanted in life. He wanted his country to be independent and he fought for it and gave his life towards the independence we have today," she said.
His son Lotshe said he learnt that he father was a disciplinarian.
"There are a lot of exciting stories about him. He was very punctual, he never took nonsense, he was very disciplined and disciplinarian," he said.
One of the pioneers of the armed struggle, Mangena was killed in a landmine explosion in southern Zambia in 1978.
His remains were reburied at the national shrine on August 11, 1998.
Rodgers, whose Chimurenga name was Nikita, was the son of Bakayi Mangena and Elizabeth Ngwenya.
He was a brilliant child and the good school reports Rodgers brought with him from Chegato enabled him to enrol in second term of 1963 at Chingola Secondary School, after brilliantly passing an aptitude test.
The young Rodgers was awarded the Rhodes Scholarship which he did not take up because he opted to join the liberation struggle.
After the initial military training, Mangena together with Andrew Mafu, Philip Maphosa and Tapson Sibanda were selected to go for further training in Algeria.
At the end of their course they were sent to Tanzania, first to Kongwa then to Morogoro training camps.
When Zapu's military wing was reconstituted and renamed Zimbabwe People's Revolutionary Army (Zipra) in 1971 following the departure of the Chikerema-Nyandoro group, Mangena was appointed Commander of Zipra with Jason Ziyaphapha Moyo as acting Commander-in-Chief.
Mangena also became a member of the Zimbabwe's People's Revolutionary Council.
Under his command, Zipra matured and grew from strength to strength and developed into a well-organised and disciplined force within a short space of
Government has since named the cantonment which houses the Zimbabwe National Defence University and other institutions the Rodgers Alfred Nikita Mangena Barracks.
Source - The Herald