News / Local
Sadc pilots regional visa
20 May 2023 at 19:13hrs |
Views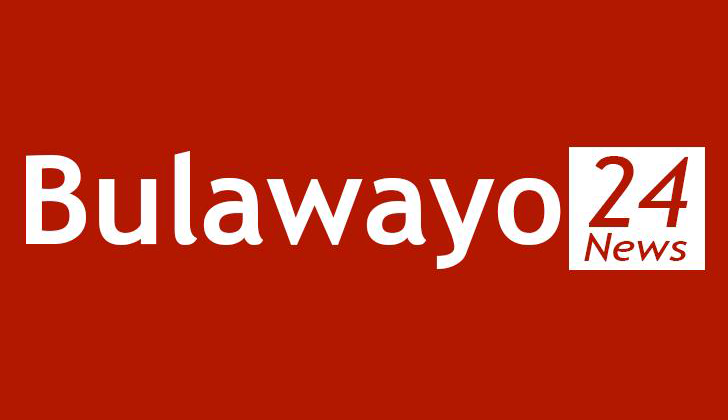 DELEGATES and Southern African tourism stakeholders heard that the Southern African Development Community (Sadc) is making progress in its ambitions of having a unified visa system for the region.
The goal is part of the Sadc Tourism Programme 2020-30, headed by the Southern African Development Community (Sadc) secretariat.
The secretariat is working with Boundless Southern Africa, the German Co-operation and the German Agency for International Co-operation.
The secretariat held a meeting during the Africa's Travel Indaba 2023 where it provided feedback on the progress it has made in implementing the goals set out the Sadc Tourism Programme.
According to the secretariat, the programme serves as a strategic roadmap for developing a sustainable tourism industry within the Sadc region, focusing on removing barriers to growth, promoting economic inclusion and transformation, and maximising partnerships through a whole-of-government approach.
"Five core strategic goals guide the secretariat's initiatives, which include stimulating visitor movement within the region, improving the region's tourism reputation, developing tourism in Transfrontier Conservation Areas, enhancing visitor experiences, and fostering tourism partnerships and collaboration," the secretariat said.
One of those goals or initiatives is the Sadc Univisa development for seamless regional visitor movement.
The secretariat revealed the Sadc Univisa project is being piloted by five member States, namely Angola, Mozambique, Namibia, South Africa, and Zimbabwe.
"The project is making good progress, and a mission to assess visa technologies and processes has recently been carried out in these member states," the Sadc secretariat said.
"The results of this assessment were then validated at a workshop attended by senior immigration and ICT officials in August 2022. Proposals on a legal framework and revenue-sharing models are currently being discussed by participating member states."
The secretariat highlighted that a significant aspect of the Sadc Tourism Programme is the Sadc Univisa, which aims to simplify visa processes and streamline visitor movement within the region.
"By doing so, it encourages cross-border tourism, economic growth, and an enhanced visitor experience," it said.
In March, Botswana and Namiba scrapped passports for traveling between the countries.
During the same month, Botswana President Mokgweetsi Masisi said he will soon meet his Zimbabwean counterpart, Emmerson Mnangagwa, to discuss the scrapping of passports.
The number of Zimbabweans living illegally in Botswana is not known, but a Zimbabwean government report last year said 47 000 of its citizens had left for Botswana over the past decade.
Masisi's push to engage neighbours on opening up borders is in line with the Africa Union's Protocol on Free Movement of Persons.
Source - IOL News