News / Local
Zimbabwe's land audit reaches home stretch
04 Jun 2023 at 08:28hrs |
Views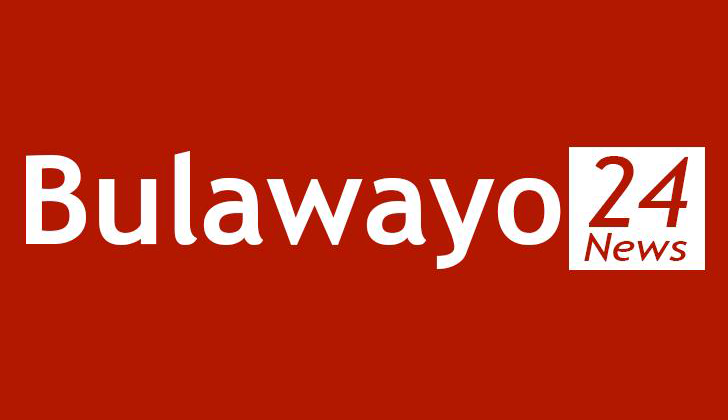 THE final phase of the Comprehensive National Agricultural Land Audit Programme is set to be completed this month, with the Zimbabwe Land Commission (ZLC) now finalising inspection of farms in three outstanding provinces.
ZLC chairperson Commissioner Tendai Bare told The Sunday Mail that thousands of farms in five provinces have been assessed.
The audit is meant to identify land utilisation patterns and optimal farming activities that will inform appropriate policies for increased agricultural productivity, poverty alleviation and sustainable use of farming land.
"We have concluded the audit in Mashonaland Central, Mashonaland East, Manicaland, Matebeleland South and Matebeleland North," she said.
"We are left with three provinces, which are Midlands, Masvingo and Mashonaland West.
"The audit is progressing well and we are expecting to have completed the audit by the third week of June.
"We undertake these audits with a view to establishing challenges and constraints faced by farmers, and establish different purposes for the land being used."
Commissioner Bare said poor road network in some farming communities was slowing down progress by audit teams.
"We managed (to undertake the audit) but under very difficult circumstances," she added.
"We had to endure bad roads in some parts of the provinces.
"But, be that as it may, we managed to undertake the audit."
While she chose to remain tight-lipped about the preliminary findings, Commissioner Bare said most farmers were struggling to access funds to bankroll their activities.
"A comprehensive report will be presented to Government but we cannot share the findings as of now.
"Farmers said they were faced with financial incapacitation and were calling for the capitalisation of the AFC Bank.
"They also expressed concern over poor road networks, especially in resettlement areas, where they also indicated that there were limited social services.
"It also came out that they require more schools, clinics and other social amenities."
Boundary disputes, she added, also constituted the bulk of concerns raised by farmers.
The Zimbabwe Farmers Union director, Mr Paul Zakariya, said: "We are patiently waiting for the audit findings.
"The findings will guide us on the way forward and that will only be after the audit has been completed and the findings are made public."
Source - The Sunday Mail