News / Local
Nigerian journalist deported from Zimbabwe in visa row
20 Jul 2023 at 08:51hrs |
Views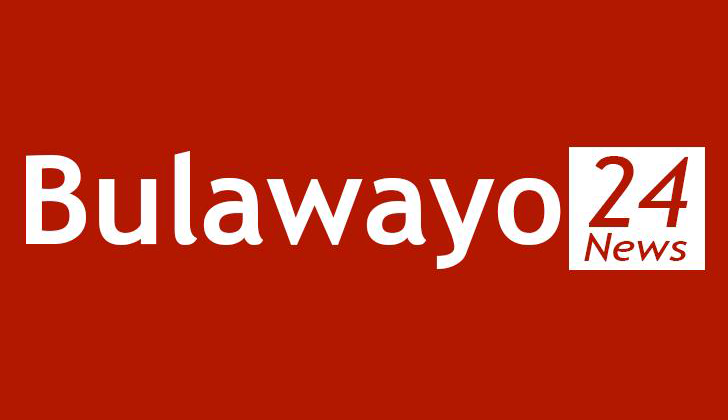 A Nigerian journalist, author and activist has told of his hell after he was detained for 13 hours at the Robert Gabriel Mugabe International Airport, before being ordered to board a flight back to his country.
David Hundeyin said authorities advised him that he needed a visa to enter Zimbabwe.
"I landed in Zimbabwe earlier today (Wednesday), and I have been detained at Harare Airport inside a smelly locked room for nearly 7 hours," he wrote on Twitter during his ordeal.
"They said that despite using the travel document of a country with a visa-free relationship, my nationality is still Nigerian, and thus, I need a visa. I was processed for removal from their country and locked in a tiny room, but I have heard nothing from anyone for several hours."
Hundeyin later reported that he had been joined in detention by a Ugandan woman, also denied entry over visa issues.
He protested in another tweet: "No-one appears to be in charge of anything, and even though my return flight to Addis has been rescheduled for tonight, I am still locked in this room, and I risk missing my flight. They appear to have forgotten that they have people in detention here. I am ready to hop on my flight and never come back to Zimbabwe for the rest of my life.
"Please, someone out there who is actually in charge of something should let me go so I can be on my merry way. I'm not interested in visiting Zimbabwe anymore. I want to go home. Please."
Hundeyin was allowed to use the toilet for the first time after a lengthy 10 hours detention with the Zimbabwean authorities assuring him he would be allowed to catch his exit flight.
Although he is Nigerian, Hundeyin lives in London and was reportedly using a travel document of another country, known as a "1966 Convention Travel Document", which is a passport issued to people who have sought asylum.
The founder of the West Africa Weekly, a Substack newsletter, later boarded an Ethiopian Airlines flight to Addis Ababa. He tweeted that he was "safe and well", adding: "I was untouched and unharmed."
The Zimbabwe government accused Hundeyin of seeking special treatment.
Ndabaningi Mangwana, the secretary of information, said Nigerian nationals were in Category C of entry requirements and must obtain visas before embarking on their travel to Zimbabwe.
"I'm sorry that this journalist found himself in this situation. That said, we do have immigration laws in our country that are obligatory to all prospective entrants, and no profession is immune to them. If someone's travel document is such that they need a visa, that law applies to everyone including an award-winning journalist. Our laws are blind to social stations or attendant achievements," said Mangwana.
George Charamba, the spokesman in the presidency, had a more hostile take on Hundeyin's troubles.
"Thanks to our security arms for neutralising this agent provocateur. Zimbabwe has no time for hired guns and pseudo-Africans," he tweeted.
Source - zimlive