News / Local
Ghost voters haunt Zimbabwe elections
13 Aug 2023 at 21:58hrs |
Views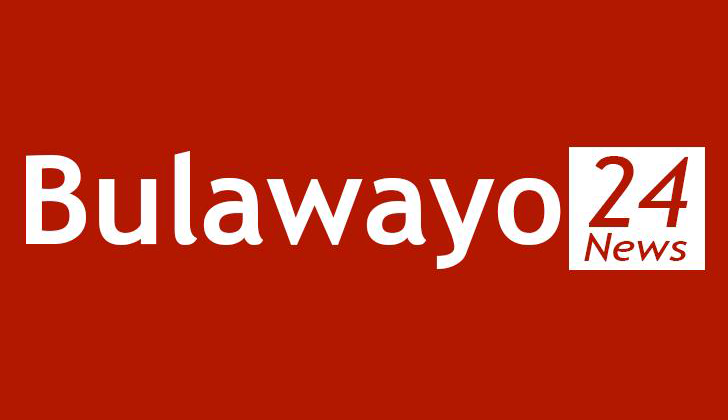 On election day in Zimbabwe this month, Tendai and his wife will leave home and head in opposite directions.
The couple, from the central town of Kadoma, live under the same roof but have been assigned to different polling stations in one of a series of anomalies in the voters' roll that have raised fears of rigging.
"I'll go my way, she'll go her way — it's the new abnormal," said Tendai, who supports the opposition and preferred to use a pseudonym because of safety concerns.
Zimbabwe votes to elect the president and legislature on 23 August in what analysts expect to be a tense affair, amid a crackdown on dissent and a disaffected population battling hyperinflation, poverty and high unemployment.
Suspicions over possible election irregularities are rife in a nation that has been ruled by Zanu-PF since independence in 1980 and has a long history of disputed votes.
Activists at Team Pachedu, a civil society group, say an analysis of the roll suggests such fears are well grounded.
"We have discovered a lot of irregularities," said Tafadzwa Sambiri, a spokesperson for the group. "Chief among them is the recycling of IDs."
The Zimbabwe Electoral Commission (ZEC) did not reply to a request for comment.
Identity documents in Zimbabwe come with an identification number that is meant to stick with a person for life — but that doesn't appear to be the case for some.
Team Pachedu said it found thousands of ID numbers that were linked to a person in the 2013 elections but are tied to a different name in 2023.
In some cases, the name stayed the same but the date of birth has changed — something sceptics might think suggests these people do not exist.
The group said it found other oddities; people who are dead or registered twice or seemingly crammed in a relatively small space — such as the 183 voters living in the same house on the outskirts of Harare.
Thousands of others, like Tendai, have noticed their place of voting has changed.
A woman from Harare, who also preferred to remain anonymous, said: "I now have to board a taxi to Southerton, which is about three kilometres from where I stay. It's costly and not convenient for me."
The issue first came to light in May, when election authorities made the roll available for inspection, and many found their names had been removed or misplaced.
Among them was David Coltart, a former education minister and a member of the Citizens Coalition for Change (CCC), the leading opposition party, who, after a day of searching, figured he had been moved to a polling station further away from the house he has lived in for decades.
"[This] is hugely problematic, particularly in rural areas where people don't have access to the internet and don't have decent means of transport," Coltart said.
On election day some might find they have gone to the wrong place, he added.
In some instances, voters from ruling party strongholds appear to have been moved in bulk to opposition leaning areas, according to Team Pachedu.
Activists fear the anomalies could prove decisive. The vote is largely expected to be a rematch between President Emmerson Mnangagwa, of the ruling Zanu-PF, and CCC leader Nelson Chamisa.
Mnangagwa won the last elections in 2018 with a narrow margin, bringing home 50.8% of the vote. The results were disputed but Chamisa lost the legal battle in court.
A report by Human Rights Watch last week said the upcoming ballot will be held under a "seriously flawed electoral process" that does not meet global standards for freedom and fairness.
It pointed at the ZEC's "lack of impartiality" as one of the many issues, along with the adoption of repressive laws to muffle dissent and the use of intimidation, violence and the courts against the opposition.
Yet Coltart said the CCC remained confident it has strong enough support to overcome such obstacles and carry the day.
"There's no doubt that Zanu-PF and Mnangagwa pulled out all the stops to do everything possible to prevent Chamisa and the 'Triple  C' from winning," he said. "But the question still remains whether it's going to be sufficient." International observers, including missions from the European Union and the African Union, have been invited to monitor the vote.
Source - Agence France Presse