News / Local
Zimbabwean born Chris Maroleng deported for misrepresentation
19 Aug 2023 at 16:27hrs |
Views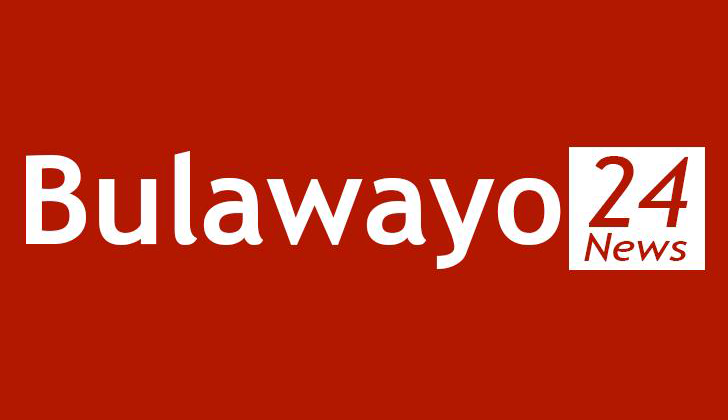 Zimbabwean immigration officials have deported Good Governance Africa (GGA) CEO Chris Maroleng and three of his colleagues.
Maroleng and his colleagues arrived in the country on Tuesday to conduct field research on election conditions and challenges ahead of next week's election in Zimbabwe. They were deported two days later, after immigration officials accused them of making "misrepresentations" and for not complying with accreditation requirements.
This is ahead of the country's presidential and parliamentary elections set to take place on Wednesday.
The elections come at a time when the country is facing an extended economic crisis, with high inflation, unemployment, and poverty. There are also accusations that government has been cracking down on its opponents ahead of the polls.
The GGA said its team, led by Maroleng, was given permission to enter the country by officials at the Zimbabwean embassy in Pretoria. They had also received a supporting letter from the GGA's Harare-based partner, Southern Africa Political Economy Series.
But things took a turn, as Maroleng said Zimbabwean immigration officials arrived at their hotel in Bulawayo where he and his team were staying, adding that they were doing a routine inspection of their passports.
He said in a statement:
They then summoned us to their offices and asked questions about the reasons for our visit to the country. I explained our research objectives. About an hour later, we were told we had to leave the country immediately. They escorted us back to the hotel and then to the airport.
Maroleng mentioned he was dismayed by the deportation, but not surprised. He said the ZANU-PF-led government has a history of bullying and anti-democratic behaviour, especially in the run up to elections.
The GGA CEO added that he and his colleagues decided to lodge a legal appeal against the deportation as they believed that their expulsion from the country was illegal.
He said:
There were no proper deportation processes followed. The chief immigration officer could also not offer us any reasons for the ejection. We were simply kicked out of the country.
However, Zimbabwe government spokesperson Nick Mangwana denied that the deportation was politically motivated.
Taking to social media platform X - formely Twitter - Mangwana said Maroleng and his colleagues were deported for allegedly making "misrepresentations" to immigration officers.
He said that if people wanted to visit Zimbabwe to observe and report on the elections, they should say so.
"If you make misrepresentations to the immigration officer, you may find yourself on the next plane home," he said.
Mangwana also labelled Maroleng "an agent provocateur", claiming that his deportation from the country was in the public interest. He said:
It's now clear that we removed an agent provocateur from our country. Well, he can try to do his agitation and rubble-rousing from his home country. We are all peace-loving here.
"Those who questioned the position taken can now see for themselves why certain decisions were taken in the public interest. Any other country would take same decision."
Source - City Press