News / Local
Ex-Chitungwiza mayor set free
10 Sep 2023 at 08:59hrs |
Views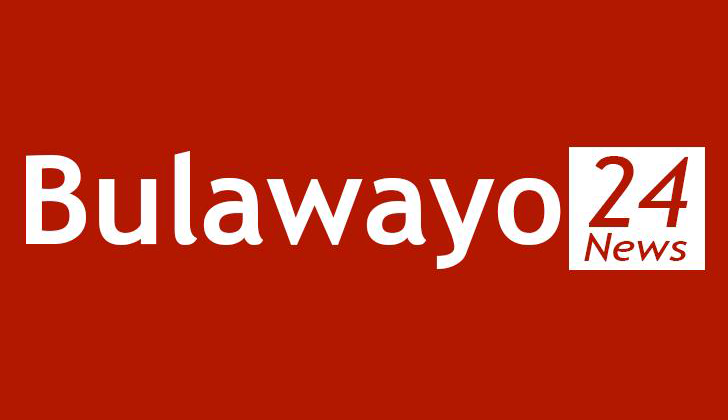 Former Chitungwiza mayor Lovemore Maiko was on Friday acquitted on charges of illegally occupying the highest office in the dormitory town.
Outgoing Local Government minister July Moyo in October last year suspended Maiko on allegations of gross misconduct.
Maiko was targeted following his re-election in last year's by-elections after he was recalled by the Douglas Mwonzora- led MDC-Alliance for pledging alligiance to the Nelson Chamisa led Citizens Coalition for Change (CCC).
Moyo said Maiko wilfully disobeyed the law by accepting the mayoral position when the matter on charges of gross misconduct was still before the courts.
He was arrested along with five other councillors who faced charges of convening an illegal meeting that resulted in his re-election.
Maiko's lawyer Noble Chinhanu yesterday said his client was cleared of the charges.
"He was found not guilty and acquitted yesterday (Friday)," said Chinhanu, a Zimbabwe Human Rights NGO Forum lawyer.
"The court made the finding that there was no crime committed in being re-elected mayor because acts of council are presumed valid and legal until rescinded."
In his letter to Maiko dated October 10, 2022 Moyo said: "You attended an illegal meeting in the council chambers after the official ordinary meeting which was being chaired by the acting mayor had been adjourned.
"You wilfully disobeyed the law by accepting the position of mayor when you were fully aware that there is an acting mayor and the procedure as outlined in the Urban Councils Act had not been followed."
During Maiko's trial former acting clerk Evangelista Machona testified that the CCC councillor acted illegally.
Chitungwiza was left without a substantive mayor when Maiko was recalled by the MDC-T led by Douglas Mwonzora.
Former councillor Kiven Mutimbanyoka became the acting mayor after he was appointed to the post by the Local Government minister.
Mutimbanyoka was later accused of frustrating efforts to hold elections to fill the post.
Maiko was later elected as mayor, but Moyo said the meeting was illegal.
Source - the standard