News / Local
Chamisa kicked out
21 Sep 2023 at 06:07hrs |
Views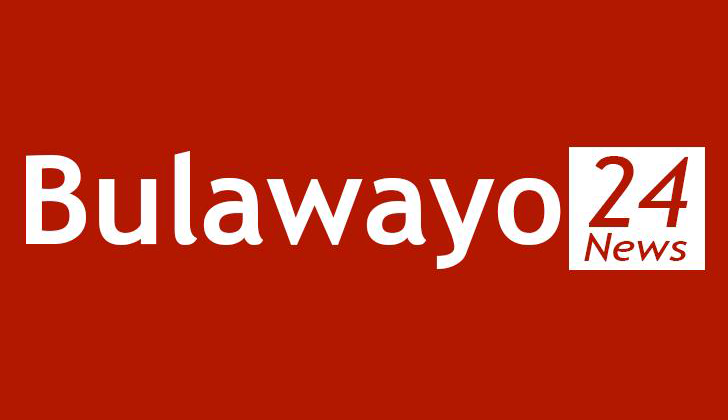 The opposition party CCC, led by Mr. Nelson Chamisa, has been forced to vacate a rented property in Belvedere, Harare, due to their failure to pay rent, according to The Herald.
Mr. Chamisa, who leads a party lacking formal structures or a constitution, now finds himself at the helm of a faction without a permanent residence after being evicted from the Belvedere house due to rental arrears.
Since losing control of the former united MDC headquarters, Harvest House in central Harare, the CCC has been moving from one rented property to another, often leaving due to disputes with disgruntled landlords over unpaid rent.
The situation in Belvedere appears to be no different, as Mercy Dunatuna Muvhundusi (MDM) Attorneys, representing the property owners, have served Mr. Chamisa and his team with eviction notice.
According to the letter from MDM Attorneys, Mr. Chamisa entered into a verbal agreement in May 2023 to lease the main house (excluding the main bedroom) at Number 10 Beal Road, Belvedere, Harare, for a monthly rent of US$1,000. However, for the months of July and August 2023, he paid only US$800 in rent instead of the agreed-upon amount.
Furthermore, in September 2023, Mr. Chamisa occupied one of the cottages on the same property, for which the rent and security deposit amounted to US$900. He failed to pay these amounts as well, resulting in a total rental arrear of US$1,300.
Due to these breaches of the lease agreement, the property owners have decided to cancel the lease agreement immediately and have notified Mr. Chamisa accordingly. The letter warns that if Mr. Chamisa does not vacate the premises promptly, the property owners will initiate legal proceedings for eviction, holding over damages, and legal costs.
This development comes after reports that the European Union provided Mr. Chamisa with US$2.5 million during his visit to The Netherlands before the elections. Instead of using the funds to pay polling agents at the over 12,000 polling stations, Mr. Chamisa allegedly retained the money.
The situation not only exacerbates divisions within the opposition party but also highlights concerns about Mr. Chamisa's leadership style and financial management practices, which led to the American refusal to fund his campaign due to the absence of party structures and the use of his personal account for financial transactions.
Source - The Herald