News / Local
40 workers trapped after mine shaft collapses
30 Sep 2023 at 10:37hrs |
Views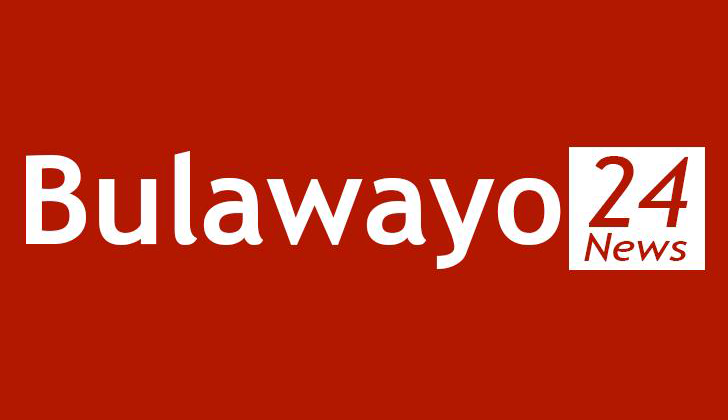 On Friday, a tragic incident occurred at the Bay Horse mine in the Chakari region of Chegutu, situated approximately 100 kilometers to the west of Harare, resulting in the loss of six miners' lives.
State television reported that by Friday night, the bodies of six miners had been recovered from the mine, which plunged 150 meters deep into the earth. Simultaneously, rescue efforts were underway to save the remaining 15 miners who were still trapped underground.
The mine's collapse occurred at 8 AM on Friday, leading to the entrapment of 34 miners beneath the surface. While fortunate circumstances allowed 13 miners to escape, 21 individuals remained stuck below ground, according to information provided by state media.
Initially, the Zimbabwe Miners Federation issued a statement suggesting that as many as 42 miners were trapped. Their statement read, "There has been a collapse of a mine shaft at one of our ZMF members' mines. It is believed that about 42 people are still trapped underground, and 5 have been rescued so far. We have since tasked our ZMF secretary-general and Chegutu Miners Association chairman to go and establish the true facts on the ground, and we shall keep you updated on the rescue operations by the relevant teams."
The Zimbabwe Miners Federation requested patience from the public and advised, "Wait for all official communications to come from ZRP, Ministry of Mines, and other government authorities."
Notably, this mine is located relatively close to Cricket Mine in Battlefields, Mashonaland West, where a tragic mine accident occurred in 2019. In that incident, 23 illegal gold miners lost their lives when a sudden burst of water caused by a dam wall rupture flooded two interconnected shafts and tunnels, trapping them inside.
It is important to mention that one of the mines affected by this recent incident is owned by the mining company RioZim, which, coincidentally, also owns a Cessna 206 plane that crashed in the Zvamahande area near Mashava in Masvingo province on Friday morning, resulting in the loss of all six individuals on board.
Source - zimlive