News / Local
Improved power supply as Zesa completes unit maintenance
01 Oct 2023 at 07:32hrs |
Views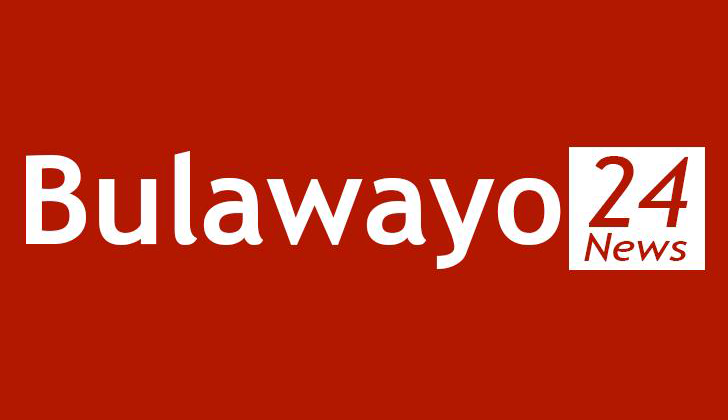 Improved electricity generation in the country has been achieved following the completion of maintenance works on one of the units at Hwange Power Station last week. The government remains committed to ensuring uninterrupted power supply to support the country's industrialization goals.
Hwange Unit 8 underwent maintenance work for several weeks, impacting electricity supply and leading to minimal load shedding as a mitigation measure. Energy and Power Development Minister Hon Edgar Moyo explained in an interview that the maintenance work on Hwange Unit 8 had been completed, resulting in a significant improvement in the country's power supply.
Minister Moyo clarified that power outages are not always the result of load shedding but can also occur due to frequent breakdowns or faults. Load shedding typically happens when there is a mismatch between the supply of electricity and its demand.
During the period when Unit 8 was offline, the power utility had to increase electricity generation at Kariba Hydro Power Station while implementing minimal load shedding to balance supply and demand.
Minister Moyo further explained that power generation is subject to various variables and is not constant. For instance, hydrology issues at Kariba Power Station led to a reduction in power production as the water levels in the dam decreased. The government's goal is to ensure uninterrupted power supply to support the industrialization agenda and achieve an upper-middle-income economy.
According to statistics from the Zimbabwe Power Company (ZPC), as of September 22, Hwange Power Station was generating a maximum of 675 megawatts. However, power generation at Hwange improved after September 23, with production reaching 1008 megawatts on some days.
Conversely, power generation at Kariba was reduced to conserve water for the remainder of the year. The country's power consumption exceeds 1,800 megawatts per day, and independent power producers (IPPs) are contributing around 20 megawatts per day.
As of the most recent data, the country had a total power generation of 1,582 megawatts, with Hwange producing 970 megawatts, Kariba 586 megawatts, and IPPs contributing 26 megawatts. The government continues to work on optimizing power generation and supply to meet the nation's energy needs.
Source - The Sunday News