News / Local
Late John Nkomo haunts Bulawayo City council
24 Jan 2013 at 07:01hrs |
Views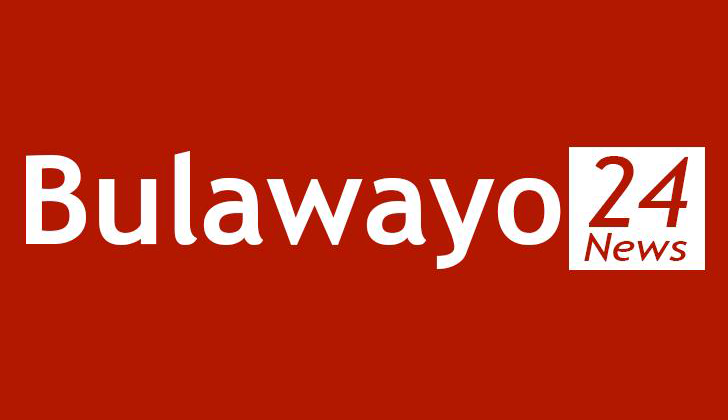 BULAWAYO City Council is reportedly in a crisis over its failure to give the late Vice-President John Nkomo the Freedom of the City at the institgation of senior MDC-T officials.

The local authority in 2010 unceremoniously postponed an event to honour Nkomo, who died of cancer last week, at the last minute after MDC-T leaders from Matabeleland expressed reservations.

However, sentiment within council is that the local authority blundered by taking advice from the politicians.

"A resolution was made that Nkomo should be granted Freedom of the City.

"If a resolution is made, it is out on council records and those records are there, the resolution still stands.

"The mayor (Thaba Moyo) blundered by succumbing to external pressure to cancel the event," said a councillor who spoke on condition of anonymity.

The councillor said the move to block the award to Nkomo made it difficult for the city council to confer any other honour because there was no reasonable explanation as to why honouring Nkomo was postponed.

"The move flies in the face of council," said the councillor.

"A number of people like J J Ndebele (former councillor) were supposed to receive civic honours, but did not because council had no grounds of justifying holding the functions yet that for Nkomo's honour had been postponed.

"If elections are held this year, it will mean for the entire existence of this council, not a single person from Bulawayo would have been awarded for exceptional work in the city.

"The question people will ask is if the council did not see anyone who qualified for either the civic honour or Freedom of the City during its term."

Another councillor said it was unfortunate that Nkomo had died without getting the honour.

"The city council is now faced with two scenarios," he said.

"One of them is giving the award posthumously, which will expose and embarrass the organisation.

"The other is leaving it hanging for another regime of councillors to deal with it because one thing for certain is that it cannot be struck off council records."

Contacted yesterday, Moyo declined to comment on the matter.

"I will not talk about the matter now," he said. "People are still mourning so I will not talk about it."

Nkomo was buried at the National Heroes Acre in Harare on Monday after he was declared a national hero.


Source - newsday