News / Local
Wife convicted of bashing up hubby's mistress
01 Feb 2013 at 05:05hrs |
Views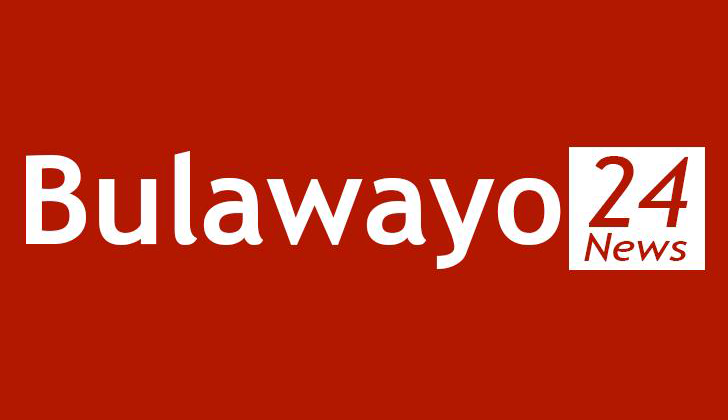 Three Bulawayo women who teamed up and thrashed a girlfriend of a husband to one of them were yesterday convicted of assault.
The trio was facing attempted murder charges but were cleared of the serious offence and found guilty of assault.
Sibikwaphi Phiri (44), Sicelokuhle Dumeni (26) and Noptula Maseko (21) all from Woodville beat up Ms Rose-mary Moyo of Number 44 Woodville Road in the same suburb with logs and empty bottles leaving her unconscious.
Ms Moyo had a long standing affair with Phiri's husband, which prompted the three women to ambush her at her house. They pleaded not guilty before Bulawayo regional magistrate Mr Alex Shumba.
Phiri, Dumeni and Maseko told the court that they assaulted Ms Moyo but denied ever using logs and empty bottles. They were each given a suspended sentence of eight months.
Sentencing the three, Mr Shumba said they should not have taken the fact that the complainant had an affair with Phiri's husband as an excuse to commit crime. He warned them against taking the law into their own hands.
On 1 December last year, Phiri, Dumeni and Maseko teamed up and went to Ms Moyo's house. Phiri asked about the whereabouts of her husband but before Ms Moyo could respond, she hit her with a bottle on the back.
Ms Moyo fell to the ground and the three started hitting her with logs.
One of them hit Ms Moyo with an empty bottle on the back of the head.
Mr Tinashe Dzipe appeared for the State.
Source - TC