News / Local
Prophet catches man raping 'a goblin'
11 Feb 2013 at 06:49hrs |
Views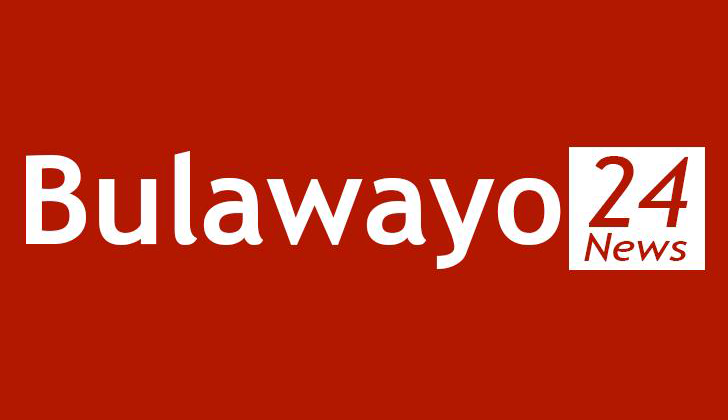 Bulawayo man caught raping 'a goblin' There was pandemonium in Bulawayo when Pumula South residents bashed a man who was caught raping a girl under the pretext that his dead father had instructed him to rape a 'goblin'.
After being caught, the 50-year-old man claimed that his dead father's spirit had been haunting and telling him to look for a female goblin and have sex with it so as to stop a rival spirit from bringing misfortune to the surviving members of the family.
However, the crowd which was reportedly made up of about 40 people was enraged by the man's sentiments and took turns to mate instant justice the 'goblin rapist'. The man was only rescued from further thrashing by police who whisked him to the police station.
His clothing resembled that of a man coming from a war zone - they were tattered and he had dust all over.
"How on earth could he do that? Does that girl look like a goblin? I think he is mad or something," said a woman who only identified as Dorcas.
A man who was part of the mob said the alleged rapist was caught in the act by an unidentified Madzibaba who was coming from Masowe.
"It was by God's grace that he was caught. If it was not for Madzibaba who was coming from Masowe, he could have violated the girl and got away with it," he said.
Efforts to locate the 'Madzibaba' credited with busting the rapist were futile as he reportedly was also taken for questioning by the police.
When reached for comment, Bulawayo Police spokesperson, Inspector Mandlenkosi Moyo said police is treating the matter as a rape case which occurred at a bushy spot in Pumula South.
"Yes I can confirm that we arrested a 50-year-old man in connection with a rape case which occurred in Pumula South," he said.
Source - B-Metro