News / Local
Jevan Maseko declared national hero
23 May 2013 at 03:19hrs |
Views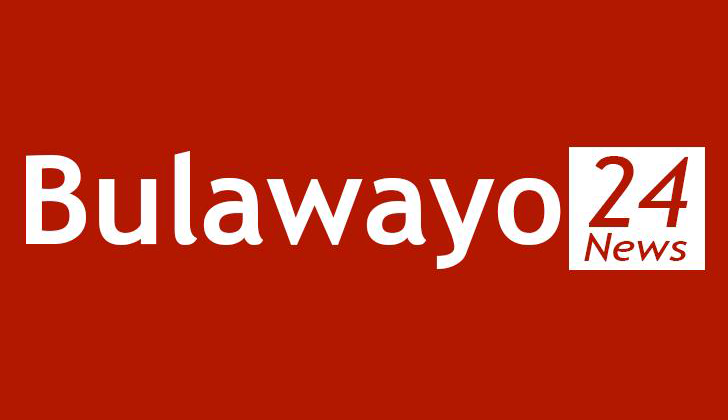 FORMER Matabeleland North Governor and diplomat Retired Major-General Jevan Maseko has been declared a national hero.
He succumbed to renal failure, amyloidosis cancer and diabetes in Bulawayo on Monday Zanu-PF national spokesperson Rugare Gumbo said Politburo members unanimously endorsed Rtd Maj-Gen Maseko as a national hero.
"Ambassador Jevan Maseko has been unanimously declared a national hero and he will be buried on Sunday at the National Heroes Acre.
"It was absolutely unanimous. There was not even a discussion. (Didymus) Mutasa just read the recommendation from Bulawayo Province and everyone just banged the tables in support."
Gumbo said Rtd Maj-Gen Maseko's body will lie in state in Harare on Saturday then it will be taken to Stodart Hall in Mbare on Sunday morning before burial at the national shrine.
Rtd Maj-Gen Maseko was born on January 1, 1943 at Hope Fountain on the outskirts of Bulawayo.
He did his primary education at various schools in Bulawayo from Sub A to Standard Six.
He did a carpentry course at Hope Fountain Mission and a Junior Certificate at Gonakudzingwa.
Rtd Maj-Gen Maseko also attained a Certificate in Education, Salesmanship and Marketing and had a Bachelor of Science Degree in Politics and Economics from Knightsbridge University in the United Kingdom.
He joined politics in the early stages of the liberation struggle and was arrested and detained at Gonakudzingwa by the Smith regime for his involvement in politics.
He left the country for Botswana in July 1969 en-route to Zambia, then Tanzania where he received military training in infantry at Morogoro Camp for nine months.
Rtd Maj-Gen Maseko was trained as a military instructor and later as a battalion commander in the then Soviet Union (now Russia).
He later became a commandant at Morogoro before being deployed to Mozambique during ZIPA as assistant chief operations in 1975.
In 1976, Rtd Maj-Gen Maseko left Mozambique for Zambia where he was appointed assistant chief of operations in Zipra, a position he held up to 1978.
He was then elevated to chief of staff in the wing and served in that post up to 1981 when he was attested into the Zimbabwe National Army as chief of staff in charge of logistics.
In 1985 he was given an additional task of administration and served as an administration officer and quartermaster until retirement in 1987.
Rtd Maj-Gen Maseko was Zimbabwe's ambassador to Algeria from 1991 to 1994 and the following year (1995) he was appointed Ambassador to Russia.
In August 1999, Rtd Maj-Gen Maseko was appointed Ambassador to Cuba and served in that post up to December 2009 when he returned home.
Before joining the diplomatic service, Rtd Maj-Gen Maseko was a deputy minister in the then Ministry of Political Affairs from 1988 to 1990.
From 1990 to 1992 he was the Governor for Matabeleland North Province.
Source - herald