News / Local
Bouncers jailed for beating up driver
11 Apr 2015 at 08:48hrs |
Views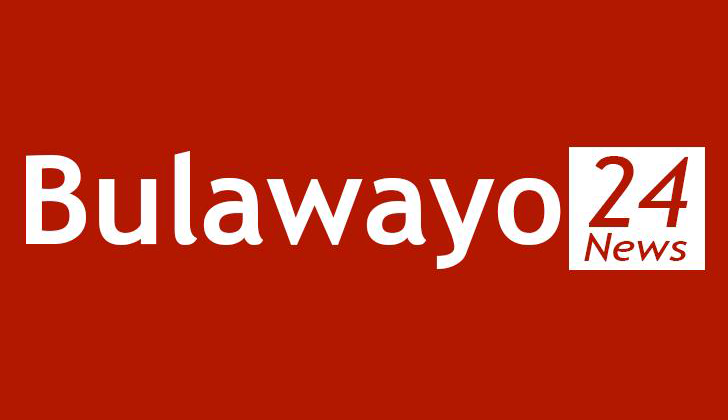 TWO notorious bouncers beat up a Bulawayo commuter omnibus driver to a pulp until he lost consciousness for allegedly "stealing" customers.
Stewart "Shutto" Chiweshe, 32, and his colleague, Tinashe "Mhofu" Marima, 37, both of Pumula suburb, who are also touts, were yesterday convicted of assault when they appeared before magistrate Evelyn Mashavakure.
Chiweshe was sentenced to 18 months in prison of which six months were suspended on condition of good behaviour. He will serve an effective one year in jail.
Marima was sentenced to 19 months in prison of which 13 months were suspended on condition of good behaviour while a further six months were suspended on condition that he performs 220 hours of community service at Pumula Police Station.
In sentencing the duo, Mashavakure said the court regarded fights among touts over routes as a serious offence.
She said the crime was prevalent in the city.
"You (Chiweshe and Marima) teamed up to beat up Madyara following a squabble involving routes. However, you don't own these routes yet you were claiming that Madyara was stealing customers from the area. You could have considered amicable ways to resolve your differences without resorting to violence. You inflicted serious injuries on Madyara to the extent that he suffered a fracture.
"Chiweshe you were once convicted of a similar crime in 2013 and given a wholly suspended sentence. However, your behaviour shows that you have not reformed. As such, the court needs to come up with a deterrent sentence to discourage you from committing such crimes in future. This will help send a message to would-be offenders that crime does not pay," said Mashavakure.
Marima was given a non-custodial sentence because he is a first offender.
Prosecuting, Munyonga Kuvarega said on October 22, 2014, at around 7PM, Marima and Chiweshe spotted Canaan Madyara, 32, of North End suburb driving his kombi and stopping at the intersection of Jason Moyo street and 5th Avenue.
Madyara had apparently stopped at the intersection to give way to oncoming traffic
Chiweshe and Marima teamed up and dragged Madyara out of his vehicle before bashing him, claiming that he was stealing customers from the area.
"Madyara was driving a commuter omnibus with one passenger on board. He stopped at the intersection to give right of way to a certain truck. While at the intersection, he was intercepted by Chiweshe and Marima," said Kuvarega.
He said the two kicked and punched Madyara all over his body until he fell down on the pavement.
The court heard that Madyara was ferried to Mpilo Central Hospital unconscious and he suffered a dislocated shoulder and head fracture.
The matter was reported to the police, leading to Chiweshe and Marima's arrest.
Bulawayo police spokesperson Inspector Mandlenkosi Moyo hailed the sentencing of the two touts as a welcome development.
He said as police, they condemn such uncouth behaviour.
"We will not rest until we apprehend all those who think being bouncers gives them a licence to terrorise residents and infringe on other people's rights. May this be a lesson to those who partake in this barbaric behaviour that they're not above the law," said Insp Moyo.
He said Chiweshe and Marima were known bouncers in the city who were not strangers to controversy as they terrorised residents.
"They would beat up anyone at the slightest provocation," said Insp Moyo.
Source - chronicle