News / National
'Police won't hesitate to arrest Jonathan Moyo', Chombo
07 Dec 2016 at 14:21hrs |
Views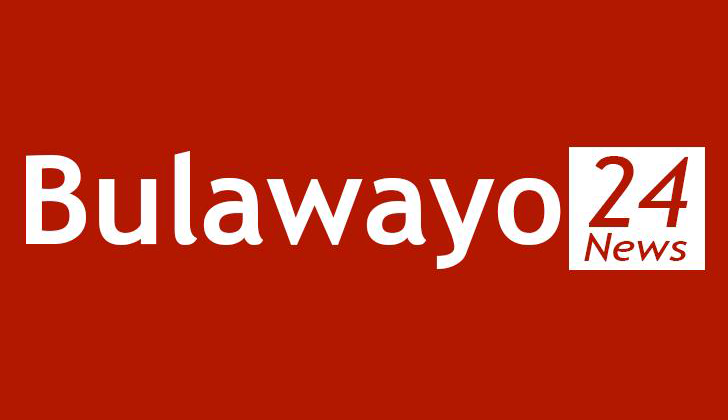 President Robert Mugabe never blocked the arrest of fraud accused Higher Education Minister Jonathan Moyo, parliament heard on Wednesday.
During a televised parliamentary session, Home Affairs minister Ignatius Chombo said the Zimbabwe Republic Police will not hesitate to arrest anybody provided there is sufficient evidence that a crime was committed.
Chombo was responding to a question from Norton legislator Temba Mliswa who was keen to know why Moyo has not been arrested.
"Minister (Chombo), the Constitutional Court ruled that Professor Moyo must not be arrested.
"Does that stop the ZRP which is constitutionally mandated to enforce the law (to arrest Moyo).
"The role of law enforcement's agencies is not to listen to the Constitutional courts, but is to investigate and take (people) to Rotten Row magistrates court.
" Why has the minister not done that. It is because the President (Robert Mugabe) who has powers to stop ministers from being arrested has issued such an order?".
The Zimbabwe Anti-Corruption Commission accused Moyo of siphoning more than $400 000 from the coffers of the Zimbabwe Manpower Development Fund (Zimdef) to finance chiefs and traditional leaders in his Tsholotsho constituency.
In response, Chombo said "The Zimbabwe Republic Police will arrest anybody when there is sufficient evidence that a crime has been committed.
"ZRP does not take orders from the newspapers or from Whatsapp's. They will first investigate and when they are so sure and convinced that a crime was committed they will effect arrest.
"The president of this country, Cde R. G Mugabe has not told the police or anybody that they should not be arrested because they are of such a position.
Chombo challenged Mliswa to assist police with any evidence that he might lead to Moyo's arrest.
Source - Byo24News