News / National
Macheso cancels show
01 May 2017 at 11:25hrs |
Views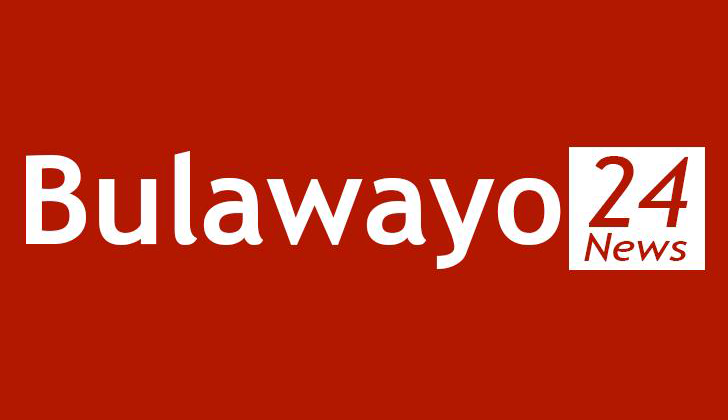 Sungura musician Alick Macheso was forced to abort a show scheduled for Manake Bar in Ruwa following some "serious" chest pains.
Sources said the musician was at his farm in Chivhu until Wednesday when he came home complaining about his chest.
"He came complaining about chest pains on Tuesday and he visited the doctor but he could not recover," he said.
However, the musician is said to have travelled to South Africa the following day for another show because he wanted to fulfil the tour.
"He went to South Africa yesterday (Saturday) so that he could fulfil the gigs for the weekend. He made it a point that he would not cancel all the weekend shows," he said.
His publicist Tich Makahamadze said though the Friday show was cancelled the musician responded well to medication.
"He is now okay, he performed well in South Africa and other weekend shows will go as planned," he said.
He said today they will be performing at Club Las Vegas in Southerton.
Last week the musician had shows that attracted thousands of music lovers in Beitbridge and Masvingo.
In an interview during the tour, Macheso said: "People say sungura is on its deathbed but that is not the case because albums have been released and they are doing well. I will defend it to the grave and my coming album will say it all," he said.
He sampled two songs "Kudzwai" and "Chero Wandisiya Ndiri Mupenyu" that left thousands convinced that he will surpass the records set by "Tsoka Dzerwendo" that reportedly sold 100 000 copies in a week.
The musician, who is the huminatarian ambassador for the Zimbabwe Red Cross Society and brand ambassador for Nash Paints, said he was greatful to the two organisations.
"Sometime you get blessings from getting into humanitarian business and as the ambassador of these two organisations I am grateful for their support," he said.
Source - the herald