News / National
Jilted lover threatens suicide
30 Jun 2017 at 19:33hrs |
Views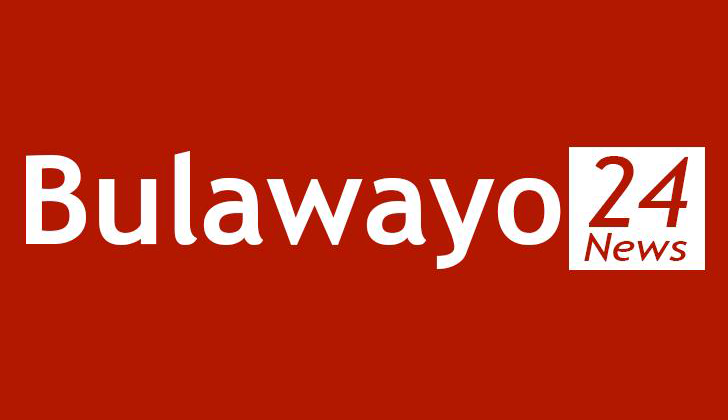 A HARARE man threatened to commit suicide when his girlfriend tried to end things with him.
It was revealed at the Harare civil court when Niam Bepe was seeking protection order against Alfred Mutare for harassing and stalking her while promising to take away his life if she ever left him.
Bepe said Mutare had another girlfriend who used to harass her whenever the two went out on a date
"I no longer love this man he used to be my boyfriend but I just want him to leave me alone.
"When I started dating him he never told me he had a girlfriend. I later discovered it when the lady approached me insulting me.
"He has been threatening to commit suicide at my place if I ever end things with him so I am just afraid.
"I am no longer at peace because he stalks and harasses me forcing me to love him.
"He should just date the other lady not me," she said.
However, Mutare denied all the allegations claiming that he still loves Bepe and could not let her go.
He said:
"I have never stalked or harassed her in anyway because I am still in love with her.
"We are still dating and I cannot let her go just like that.
"She is just fabricating things in this court."
Presiding magistrate Amanda Muridzo granted Bepe the protection order she sought.
Source - hmetro