News / National
Bulawayo-Gweru Highway fence officially handed over to Govt
13 Jul 2017 at 07:10hrs |
Views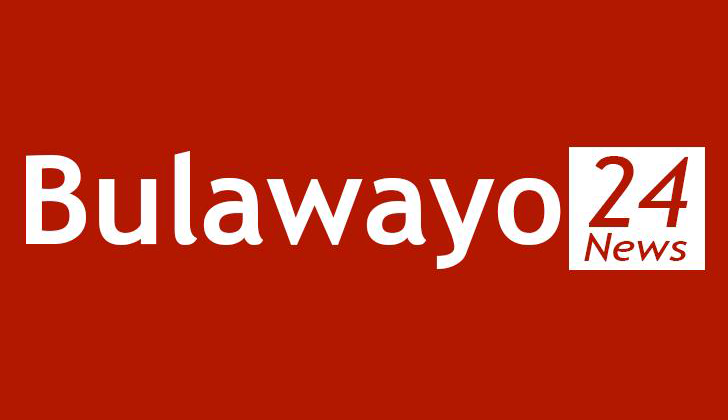 THE Traffic Safety Council of Zimbabwe (TSCZ) yesterday officially handed over to Government 162 kilometres of a fence erected either side of the Bulawayo-Gweru Highway at a cost of about $500 000.
The TSCZ, a parastatal under the Ministry of Transport and Infrastructural Development, last year embarked on a project to fence off the country's highways as part of measures to reduce carnage on the country's roads caused by stray animals.
The programme started with the erection of the Bulawayo-Gweru Highway perimeter fence.
The next stretch of the same highway to be fenced is the Bulawayo-Plumtree and then Gweru-Kwekwe before the project spreads to the rest of the country.
The Deputy Minister of Transport and Infrastructural Development Engineer Michael Madanha yesterday commissioned the Bulawayo-Gweru Highway fence.
Addressing guests at the event held at Insiza Shopping Centre, Engineer Madanha said his ministry was concerned with the loss of lives on the country's highways.
"The Government, through my ministry realised there was wanton loss of lives, livestock and property and decided to act by embarking on this fencing exercise. This comendable project dovetails with the Government's Zim-Asset programme. The cost of erecting this fence was about half a million dollars."
"I am reliably informed that ever since this perimeter fence was erected, no fatal vehicle-animal collision has been recorded," said Eng Madanha.
He said the Bulawayo-Gweru highway accounted for 44 percent of the accidents recorded in the country last year before the erection of the fence.
"I note with regret that of the 1 291 accidents recorded last year, 569 occurred on this highway before the fence was completed," said Eng Madanha.
Speaking at the same occasion, the Minister of State for Matabeleland South Provincial Affairs who is also Minister of Rural Development, Promotion and Preservation of National Culture and Heritage Abednigo Ncube urged communities living along the highway to guard against vandalism of the fence.
"I would like to encourage everyone here present and the entire community of Insiza to take responsibility in ensuring that the perimeter fence is maintained and protected against vandalism," said Ncube.
Member of Parliament for Insiza North, Andrew Langa encouraged villagers to come up with committees to look after the fence and report vandals to authorities.
Chief Jahana urged villagers to pen their livestock so that they do not stray onto the road.
"As villagers we are the ones who cause accidents on the roads by failing to pen our livestock. The Government has taken the initiative, let us support them by keeping our livestock off the road," said Chief Jahana.
TSCZ Board chairperson Mr Moses Chihuri said they are committed to work towards fencing off all highway boundaries to curb vehicle-animal collisions.
The handover was witnessed by the Bulawayo Mayor, Councillor Martin Moyo, Chief Ndiweni of Ntabazinduna, Chief Jahana of Insiza, senior government officials from Matabeleland North, Matabeleland South and Midlands provinces.
Source - chronicle