News / National
Mugabe, Mnangagwa fall out reports dismissed
04 Oct 2017 at 07:19hrs |
Views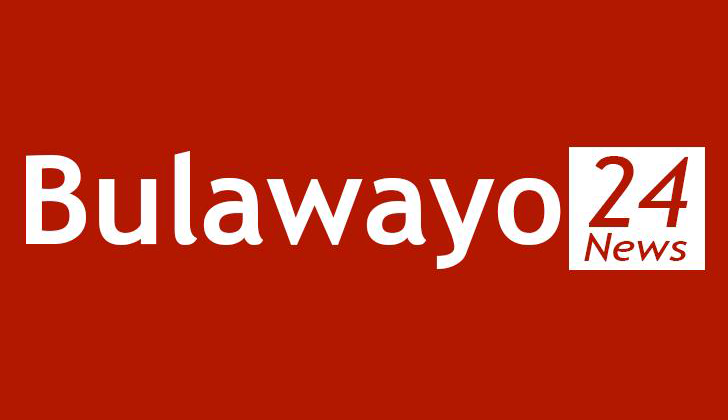 ZANU-PF yesterday dismissed as hogwash reports in the private media purporting a fall out between President Mugabe and Vice President Emmerson Mnangagwa which they claimed is likely to split the revolutionary party.
Party secretary for information and publicity Simon Khaya Moyo, commenting on yesterday's story published by the Daily News titled, "Mugabe, ED fight . . . Zanu-PF headed for split," said President Mugabe and VP Mnangagwa's relations were as cordial as ever.
Khaya Moyo said the revolutionary party was prompted to issue a statement after what he described as systematic yet incessant media attacks on the party and its leadership more particularly by the independent media.
"You may agree that the story infers that the relationship between the President and First Secretary of Zanu-PF RG Mugabe and Vice President Emmerson Mnangagwa has gone unsavory and almost severed," he said.
"For the benefit of those who want to live by the truth, the story cannot be anything besides being one of those many wishful and hogwash smear campaigns often peddled against Zanu-PF and its leadership by regime change agents under the guise of journalism."
Khaya Moyo said relations between President Mugabe and VP Mnangagwa, "are as cordial as ever and, all prophets of doom shall always be put to shame."
Khaya Moyo said the negative reportage on Zanu-PF was a result of the realisation by its enemies that the revolutionary party was leading in terms of popularity ahead of the 2018 elections.
"It should be noteworthy that, amid these concerted media vilifications; the revolutionary party is emerging even stronger. Zanu-PF will remain undeterred in pursuit of its people centred objectives, policies and programmes as set out under Zim-Asset and the 10 Point Plan as enunciated by the President," said Moyo.
"There is no doubt that Zanu-PF is already set in pole position ahead of the 2018 harmonised elections and that is what may also be triggering this gutter journalism. Those misinforming public communication by writing falsehoods shall live to regret. That conduct is abhorred in the strongest terms."
Source - chronicle