News / National
Shamu's appointment welcomed
12 Oct 2017 at 02:02hrs |
Views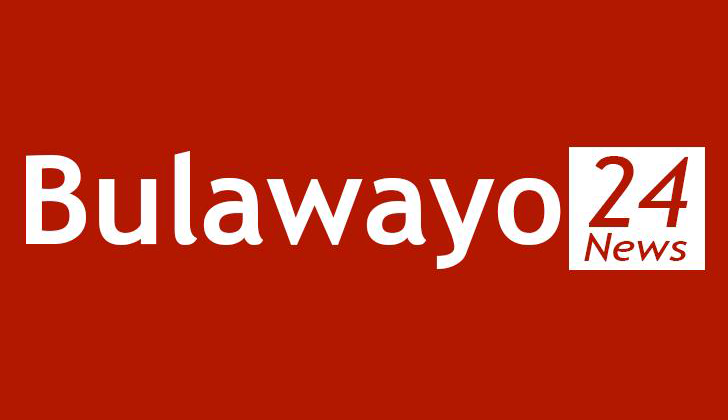 People from all walks of life, including from the ruling Zanu-PF party, have welcomed the appointment of Webster Shamu as Minister of State for Mashonaland West Provincial Affairs this week. Those interviewed on the appointment said they expected traction in the implementation of Government policies. Shamu took over from Faber Chidarikire, following a Cabinet reshuffle announced by President Mugabe on Monday.
Zanu-PF provincial secretary for administration Simbarashe Ziyambi said Shamu should work closely with the ruling party.
"We want to congratulate Shamu for the new appointment, but also to say he should work hard to bring development to Mashonaland West," said Ziyambi.
"His office should unlock opportunities for youths and women in line with the Indigenisation and Economic Empowerment Act." Ziyambi said Shamu should work with the Mines and Mining Development Ministry to ensure large corporates in the province such as Zimplats empower residents. As Zanu-PF, Ziyambi said, they wanted vibrancy and programmes that fulfill the aspirations of the ruling party and the people in general. The party's provincial youth chairman Tawanda Rupiya said Shamu, as the new chairman of the lands committee, should give land to the youths.
"We want him to push for the implementation of the farm downsizing exercise so that more people have access to land," he said. "We know he is a hardworking man, who should be able to facilitate for the meeting of the needs of most people." Rupiya said youth empowerment should be a reality under Shamu's tenure. Artisanal miners said Shamu should push for the formalisation of their operations, as they had potential to contribute to economic development.
"We are always running away from the police and yet Government statistics show that small scale and artisanal miners are contributing more than half of gold output," said an artisanal miner from Chegutu. People in Kariba, who rely more on fishing and tourism, said concrete measures to market the town should be put in place. Nyami Nyami Rural District Council chairperson Mr Lovemore Negande called for the speedy implementation of the digitisation programme so that they also get local radio and television signals.
"We also want the issue of roads to be addressed, especially from Chivakanenyama to Bumi Hills along the Karoi-Binga Road," he said. Affirmative Action Group Mashonaland West chapter chief executive officer Mr Tapiwanashe Chikondowa said Minister Shamu should help create a conducive environment for business in the province.
"We expect the new Minister of State to have an open door policy like his predecessor," he said. "We expect him to help unlock opportunities for the struggling businesspeople."
Source - the herald