News / National
Man kills 'disrespectful' brother
17 Oct 2017 at 06:26hrs |
Views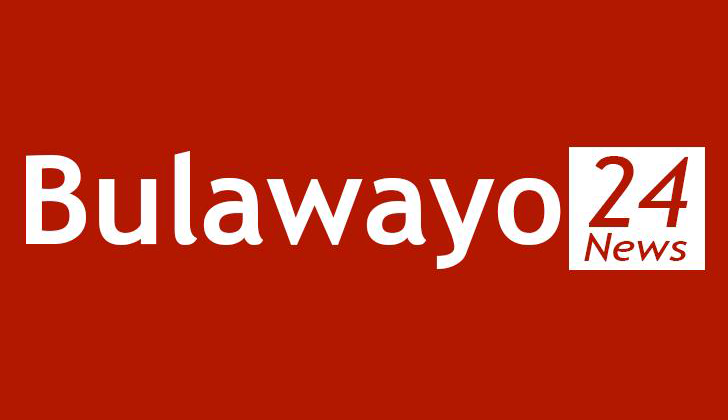 A GOKWE man who fatally attacked his elder brother with a stool for allegedly disrespecting a village head and their mother, has been sentenced to a wholly suspended two year-jail term.
Arnold Njanji (27) of Majerimani area under Chief Nemangwe in Gokwe district appeared before Bulawayo High Court judge Justice Francis Bere initially facing murder in connection with the death of his brother, Tafadzwa Njanji (29) four years ago.
Arnold was convicted of a lesser charge of culpable homicide and sentenced to two years imprisonment which was wholly suspended for five years on condition that he does not within that period commit a similar offence.
Tafadzwa died the following day on admission to Gokwe Hospital. Arnold had accused his brother of insulting their mother and the village head after the pair sought to intervene and end their brawl.
In passing the sentence, Justice Bere, said at the time of the commission of the offence, Arnold lacked maturity since he was a youthful offender.
"This offence was committed in 2013 when the accused was a youthful offender and it is only being completed in 2017. The waiting period has been punishment on its own. There can be no doubt that the accused person overreacted but quite often we risk adopting too much of an armchair approach in these matters," said the judge.
Justice Bere said mitigating factors outweigh the aggravatory ones.
"This is one rare case where as a court we are unanimously convinced that mitigatory factors outweigh the aggravatory factors. We do not believe prison sentence is the only inevitable form of punishment. The accused is spared the agony of imprisonment and sentenced to two years in jail which is wholly suspended for five years," ruled the judge.
In his warned and cautioned statement, Arnold said he had no intention to kill his brother, but just wanted to discipline him for showing disrespect to their mother and the village head.
It is the State case that following the murder, Arnold disappeared from home, but later resurfaced, leading to his arrest.
Prosecuting, Ms Nokuthaba Ngwenya said on January 11 in 2013, Tafadzwa was weeding a cotton field with his mother, Ms Nkazana Njanji and another villager identified as Vongai Moyo.
Ms Njanji spotted pests and told her son that if she had money she would buy pesticide to spray the field.
Tafadzwa responded in a negative way that offended his mother resulting in a misunderstanding.
The court heard that Tafadzwa threatened to strike his mother with a hoe handle. Ms Njanji got angry and reported the matter to the local village head and a member of the Neighbourhood Watch Committee (NWC).
"Later in the evening the village head and a member of the NWC went to Ms Njanji's home to discuss Tafadzwa's conduct," said Ms Ngwenya.
The village head admonished Tafadzwa for disrespecting his mother. The court heard that Tafadzwa got angry and started to insult the village head prompting Arnold to intervene.
"The deceased turned on the accused person and threatened to assault him for intervening. The accused picked a stool and struck his brother on the head and he fell down," said Ms Ngwenya.
Tafadzwa was taken to Gokwe District Hospital on a scotch cart and died on arrival.
The matter was reported to the police leading to Arnold's arrest.
According to post-mortem results the cause of Tafadzwa's death was depressed skull fracture, blunt force trauma and homicide.
Source - chronicle