News / National
ZimFirst bemoans three Coalitions, One Election!
23 Oct 2017 at 13:59hrs |
Views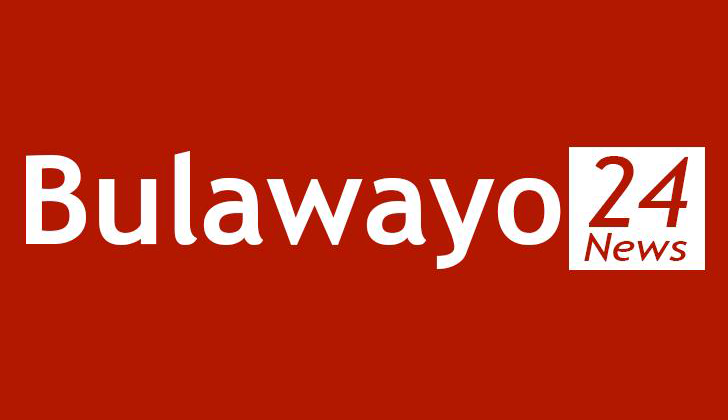 ZimFirst leader Maxwell Shumba has bemoaned the three coalitions of opposition, which have been signed ahead of the 2018 elections.
"One phase has been completed. The alliances of sorts: -The stuttering MDC Alliance is now a reality (MT-comments reserved) -The People's Rainbow Coalition was born (Tainted Joice Mujuru-comments reserved). -Our own well structured but stuttering CODE brand went through a marvelous to watch democratic process to chose a leader (Elton Mangoma-comments reserved) From here where do we go?" he said.
"Finding each other to form A PEOPLE's GRAND COALITION guided by the need to advance national interests and advancing best foot forward candidate to defeat the geriatric Mugabe who has condemned our country to a mere parking lot."
He said Zimbabwe cannot afford to move from Mugabe's incompetency and selfishness that has virtually killed our country to a similar government just because it is from opposition.
"We cannot be removing Mugabe regime for the sake of removing it. Regime change (nothing to be ashamed of) should bring qualitative change to people's lives," he said.
Source - Byo24News