News / National
Joshua Nkomo to be honoured
16 Dec 2017 at 08:53hrs |
Views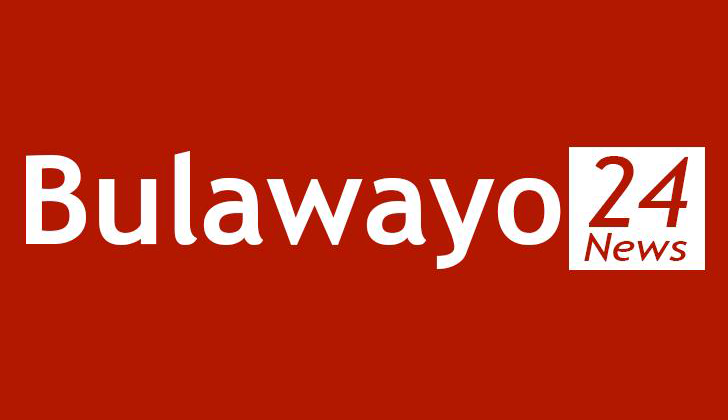 Lalangwe, Mbambangwe Memorial Trust is engaging Matobo village heads on the construction of the Joshua Nkomo Memorial Site in the district in honour of the late Vice-President.
This was revealed by trust founder and ex-Zimbabwe People's Revolutionary Army (ZIPRA) combatant, Linganiso Madabuko Nyathi yesterday after a visit to the memorial site, where he met village heads and villagers for familiarisation and guidance on the project.
"We engaged the villagers on the project and most of them were keen to know how it will benefit them. I told them that the project would provide jobs to local, create tourist influx, as well as becoming the educational hub for the district since there is currently no college or university in the district," he said.
"We met village heads on the way forward about the site of the construction and another meeting will be held on December 29. We agreed with the villagers and heads that there should be a school of tourism and the memorial project in honour of late Vice-President."
Nyathi said Zimbabweans regardless of tribe, race and political affiliation should participate in the project.
Several other former ZIPRA members have formed various trusts in honour of the late Father Zimbabwe, who died of cancer in 1999.
Source - NewsDay