News / National
Man abandons children for girlfriend
19 Jan 2018 at 16:46hrs |
Views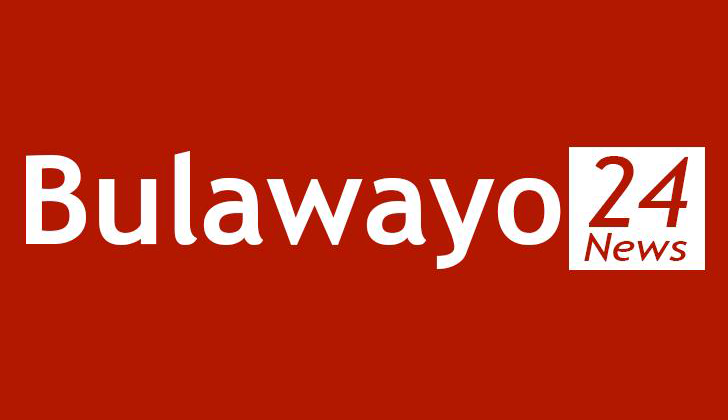 A MBARE man is being accused of abusing and abandoning his children for his girlfriend.
This matter came to light at the Harare Civil Court where Patience Mutekani was seeking for a peace order against her husband Tawanda Kapingu.
She also accused Kapingu of labelling her a prostitute.
"He was my husband of 15 years and we divorced in 2016 after having two children together.
"We used to stay together happily as a family but it all changed after he started having extra marital affairs.
"I forgave him several times but he failed to respect me and continued with his behaviour.
"I then decided to file for divorce since he was no longer coming home constantly and I also saw no reason for having a husband.
"After divorce, I left for my parents' place and our children were left in his custody.
"Last year I then heard that he left our children for his girlfriend in Manyame Park and whenever I ask him of the issue, he insults me.
"Whenever he comes home he insults and harasses our children for no apparent reason.
"I see it as a form of abuse since our children are still young and they need someone to look after them.
"It whould have been better if I was the one living with them," said Mutekani.
The respondent was however not wholly opposed to the application but disputed some claims stated in the applicant.
"Some of her allegations are lies but I am not opposed to her application.
"Yes we divorced in 2016 after she had cheated on me and some misunderstandings and I was left in custody of the children.
"I have a girlfriend in Manyame and I am deciding on marrying her but I never deserted my children.
"She is a liar and I don't know her reasons for doing that," he said.
Presiding magistrate Nyasha Marufu granted the peace order in Mutekani's favour and advised her to apply for custody of their children.
Source - hmetro