News / National
Zimbabwe dam levels on the rise
01 Mar 2018 at 15:20hrs |
Views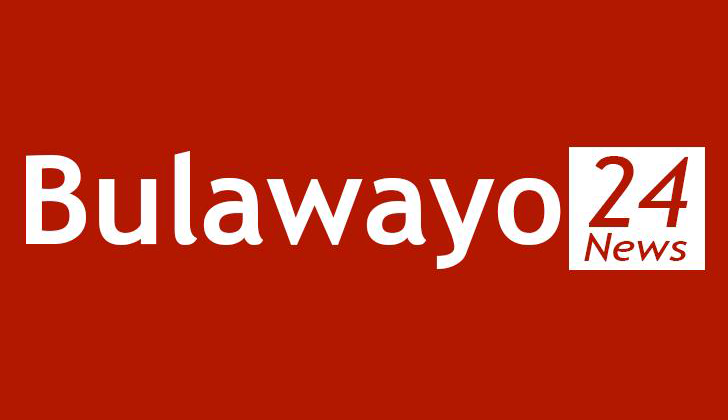 The national average dam levels have continued to increase following the increased rainfall in many parts of Zimbabwe.
Some major dams have hit full capacity.
According to latest statistics from the Zimbabwe National Water Authority (ZINWA), the average national dam levels has risen to 78, 8 percent marking a 10, 1 percent increase from the previous figures.
ZINWA corporate communications manager Marjorie Munyonga said Manyame Catchment is at 100, 2 percent, Mzingwane dam average is 97, 3 percent, Runde at 61, 1 percent and Save 89.6 percent.
"Gwayi dam average is 83, 6 percent, while Mazowe is at 98, 4 percent," she said.
Sanyati had the highest dam level average at 101, 4 percent full.
Mrs Munyonga said the dams had sufficient water to meet the country's domestic and irrigation requirements, hence farmers with irrigation systems should start preparations for irrigation activities.
ZINWA says raw water users should start renewing their water abstraction agreements, while new should start signing their water abstraction agreements.
"We appeal to all raw water users wishing to use water from ZINWA managed dams to start working on the renewal of their water abstraction agreements for the coming water year which starts on April 1.
"New users need to approach their respective ZINWA offices and sign water abstraction agreements as required by the law," said Mrs Munyonga.
ZINWA advised water users that water remained a finite resource which needed to be conserved and used efficiently.
Harare Residents Trust urged parents and guardians to accompany their children to school and to be cautious when crossing streams, rivers and when approaching flooded areas as most water streams had flooded. The Meteorological Services Department has urged the public to be alert in case of floods.
Source - bh24