News / National
7 Zanu-PF members eye Mohadi constituency
06 Apr 2018 at 07:34hrs |
Views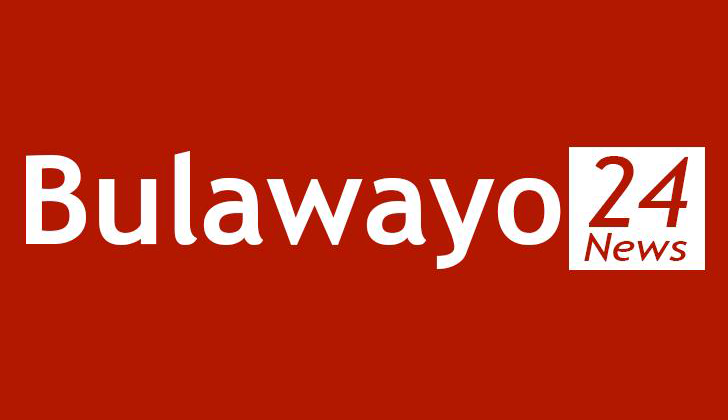 AT least seven members of the ruling Zanu-PF party, among them central committee member Fhulufhelo Muleya, are eyeing the Beitbridge East constituency seat left vacant by Kembo Mohadi after he assumed the Vice-Presidency.
According to a list of aspiring candidates who submitted their curriculum vitaes at Zanu-PF district offices at the close of business on Tuesday, former top aide to Robert Mugabe, Albert Miles Nguluvhe, also threw his name in the hat.
Other candidates are retired headmasters Mekia Muyambo and Ntshavheni Simutha, businessman Stephen Stubbs, former adviser to South African Finance minister Cedric Kivhi Muleya and war veteran Zondai Dube.
Fhulufhelo is the national youth secretary for legal affairs and a member of the Zanu-PF central committee, who could ride on both age and his current position.
Former Central Intelligence Organisation director Nguluvhe was arrested when he tried to stop military tanks destined for Mugabe's Blue Roof residence and sustained injuries during his detention by the army.
He was retired from the Central Intelligence Organisation along with other top spies.
In Beitbridge West, incumbent Member of Parliament Metrine Mudau is being challenged by two war veterans, Ruth Maboyi and Retired Colonel Josiel Jay Sibson Mukwebo.
Maboyi is the wife of Ambassador Aaron Maboyi, who served for a long time in Egypt.
Survivors of the party's vetting are expected to represent Zanu-PF in Beitbridge during the watershed elections this year.
Source - newsday