News / National
'No tithes, no heaven'
14 Apr 2018 at 12:38hrs |
Views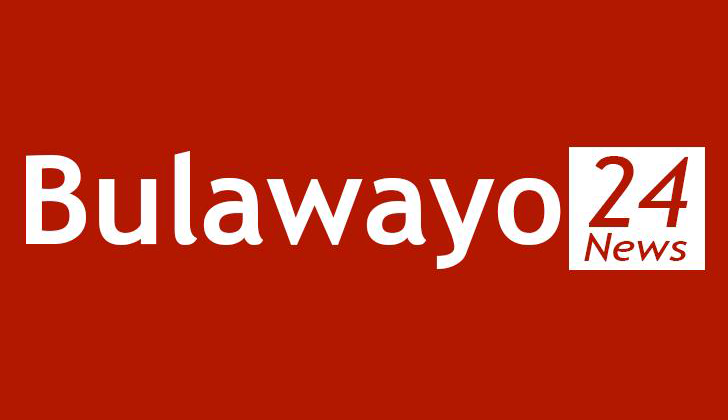 A video of esteemed Nigerian Pastor E A Adeboye admonishing Christians who do not pay tithes - the practice of giving 10% of their earnings to the church - has enraged some Nigerians on social media.
In the recording, Pastor Adeboye can be heard saying to his congregation:
"Anyone who is not paying his tithe is not going to heaven, full stop."
Pastor Adeboye, who heads the Redeemed Christian Church of God - one of the biggest churches in Nigeria - has been listed by Forbes as one of the richest clerics in the world with a net worth of $130m (£91m).
Tithing has become a heated topic here.
Another respected pastor, Tunde Bakare, told BBC Yoruba earlier this year that tithing was not compulsory.
Source - BBC