News / National
Teachers in make or break meeting
13 May 2018 at 08:32hrs |
Views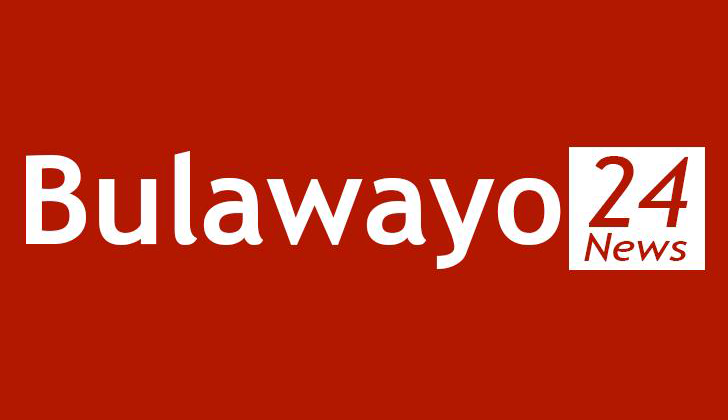 Teachers head for tomorrow's crunch meeting with the Apex Council a divided front as the Zimbabwe Teachers Association (Zimta), which has the largest number of teachers under its wings, saying it will give chance to dialogue.
Speaking last week, the Apex Council's Mrs Cecilia Alexander said engagement was the best way forward.
"We appreciate the efforts the Government is making and where we are not happy with their offer we negotiate," she said.
"Government has already committed to rescind their decision to block vacation leave for teachers, they have decreased rentals and although we want the 10 percent salary increment to be improved, we appreciate the effort.
"Any reasonable person can see the effort because when the Finance Minister presented the annual budget, there was nothing about a salary increment."
Government is confident that negotiations will be fruitful and that a consensus will be reached.
"The term started well but we still have sticking points and we hope to iron these out when we meet with the union leaders," said Professor Paul Mavima, the Minister of Primary and Secondary Education.
"We are prepared to listen to their concerns and they have all agreed to continue with negotiations while their members are at work."
The Ministry of Presidential Affairs and Monitoring Implementation of Government Programmes has taken a firmer chance towards teachers with its Permanent Secretary, Mrs Constance Chigwamba, warning that Government will only negotiate with the Apex Council.
"Be advised that the Minister has taken note of the issues that you have raised in your submissions," she wrote to all teachers' unions last week.
"However, it should be noted that negotiations for conditions of service for members of the Public Service are conducted in the National Joint Negotiating Council with the workers represented by the Apex Council."
Despite these tensions, Professor Mavima said schools opened smoothly last week.
"I have been visiting schools since the opening day and I can assure you that business is going on well," he said.
Some teachers' unions last week gave the Government an ultimatum to attend to their grievances by tomorrow or risk a crippling mass industrial action.
The union leaders who last Tuesday agreed to call off a planned national strike to pave way for negotiations with their employer say the 10 percent salary increment they were promised is not enough.
Teachers are, among a raft of demands, calling for a hefty salary increment, vacation leave, and improved working conditions.
"For now we have agreed to go back to work but our members are bitter with us, they say we as leadership have sold out," Progressive Teachers Union of Zimbabwe (PTUZ) president, Dr Takavafira Zhou said.
"Since the Government has made promises and showed interest to negotiate we have said let's talk but if we don't get a positive answer on Monday (tomorrow), we cannot guarantee you that we can keep our members in school."
Dr Zhou said a bulk of changes proposed by Government were only cosmetic and called for improved commitment from the latter. The Amalgamated Rural Teachers Union of Zimbabwe (ARTUZ) weighed behind PTUZ, saying tomorrow is Government's last chance to make amends.
"The situation in rural schools is dire as there are no teaching materials for the new curriculum. The teachers are saddled with debt as they have to borrow to supplement their meagre earnings," said ARTUZ leader, Mr Obert Masaraure.
Meanwhile, schools are struggling to fit the subjects brought under the new curriculum into the standard timetable.
Sources say the creation of more subjects left primary children with a total of 13 learning areas instead of six and as high as 40 for secondary learners.
"If the schools were to try to fit all of them in the timetable it would mean Grade One students finish school at 3pm instead of noon while the rest would finish well after 6pm.
"And some of them have been shortchanged because they have been learning certain subjects since last year, only to be told that they cannot write examinations on the said subjects as they do not form a proper combination."
Professor Mavima acknowledged the problem, adding that Government is already seized with the matter.
"There are some concerns with the timetable because some are complaining that it is jammed and subjects are not fitting well. We continue to improve and consult with all stakeholders on this and other matters."
Source - Sunday Mail