News / National
Burglar raids four churches
05 Jun 2018 at 06:27hrs |
Views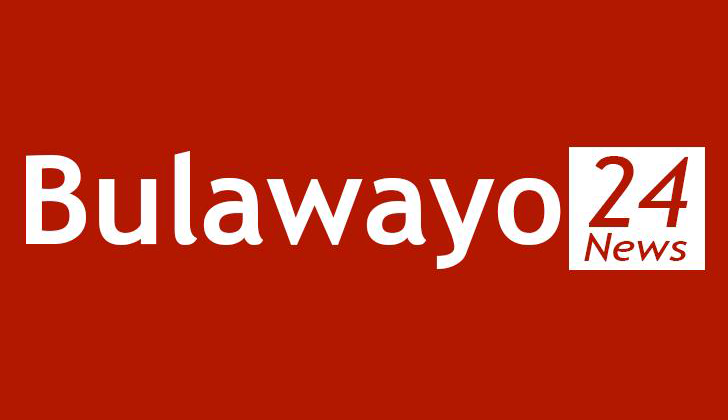 A MAN who stole cash and property worth over $5 000 mostly from churches in Bulawayo has appeared in court.
Innocent Ncube (37) from Umguza district allegedly broke into locked premises and vehicles and stole groceries, clothes and electrical appliances from May 1 this year.
Ncube allegedly broke into a Roman Catholic Church in Nketa 7 and stole property valued at $2 400.
The property included groceries, electronic gadgets and some bottles of altar wine.
He allegedly returned to the same church on May 23 and stole $130 worth of donated clothes.
He also broke into Oneness Pentecostal Church in Nketa 6, Seventh Adventist Church in Nkulumane and Christ Ambassadors Church in Nketa and stole clothes, PC systems, groceries and clothes.
Ncube allegedly also targeted a parked truck and a dental surgery.
He pleaded guilty to seven of the eight counts of unlawful entry he was charged with when he appeared before Western Commonage magistrate Mr Lungile Ncube yesterday.
Mr Ncube remanded him in custody to Thursday.
Prosecuting Mr Kenneth Shava said on May 1, Ncube broke into a Government dental care surgery in Nketa 7 and stole a 32 inch flat screen TV and a two plate stove.
"On May 8 and May 23, Ncube broke into a Roman Catholic Church in Nketa and stole property worth more than $2 500 and on May 22 he broke a toilet window and gained access into a Seventh Adventist Church and stole a full set of a PC system," said Mr Shava.
"Also on May 23, Ncube broke into Hasani Gayihayi's truck and stole a car battery and a hydraulic jack. On Saturday he broke into Onesses Pentecostal church and stole 11 electric wall plugs and a 250 AHMS electricity circuit breaker."
The court heard how Ncube was caught red handed trying to steal at a Christ Ambassadors Church on May 27 but he managed to escape.
Also on May 27, he was seen carrying a stolen car battery and a police report was made leading to his arrest.
Source - chronicle