News / National
Fire razes down hospital, police station
17 Jun 2018 at 10:48hrs |
Views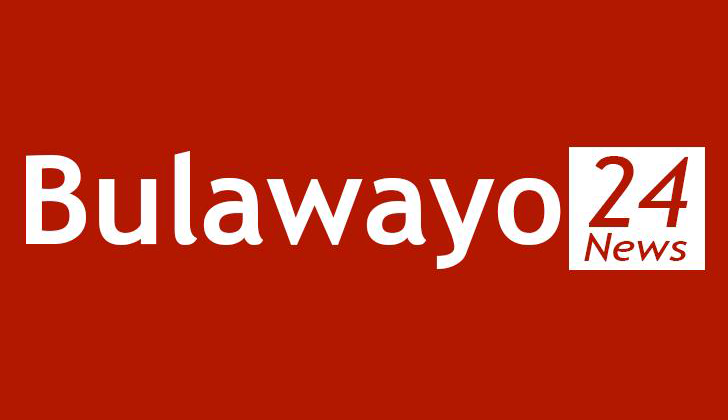 PROPERTY estimated to be worth over $35 000 is reported to have been destroyed after a nurses' quarters at St Paul's Clinic in Lupane District, Matabeleland North Province was razed by fire on Thursday.
St Paul's clinic's sister-in-charge Siphephisile Nyoni said the cause of the fire, which destroyed a 10-roomed house which accommodated 11 nurses is still to be ascertained. Another room attached to the house, which was being used as a police base was also gutted by the fire.
"We were left devastated by the loss (of property). It happened at around 8pm and we don't know what started the fire. The fire completely destroyed five rooms that housed nurses. Another room attached to the main house which was being used as a police base station was also destroyed by the inferno. For now we are being forced to share accommodation with the affected nurses and their families," said Sister Nyoni.
The mission clinic was formerly a hospital but owing to lack of adequate and requisite staff it was downgraded to a clinic. Acting Bulawayo chief fire officer Mr Edward Mpofu confirmed the incident. Mr Mpofu said they were only called to the scene two hours after the fire so nothing could be salvaged. He said those at the scene started by calling the police and Kusile Rural District Council officials.
"In the case of fire, the first port of call is the Fire Brigade. All these other stakeholders can come in later. We must all strive to save life and property. I advise the public that in the event of fire, get hold of the Fire Brigade immediately. We got the call at 10.18pm and only to hear that the fire had started at around at 7.30pm."
Lupane District Administrator Ms Ennety Sithole said the clinic needs help to rebuild the damaged building.
She said about $150 000 is needed for renovations. The damaged building also housed four pupils from Mandlethu Secondary School.
"We are appealing for any assistance be it in cash or kind. We are in a dire situation and we do not know how we are going to survive as these people will need shelter," she said.
Ms Sithole said they needed building material, food, blankets and clothing for the affected people.
The Lupane DA said a team was on site compiling a report for the Civil Protection Unit to ascertain the extent of the damage.
Ms Sithole said they need tents for shelter until permanent structures are in place.
A local village head Mr Richard Ncube said the destruction of the house was likely to affect health service delivery in the area and its surrounding areas.
Source - zimpapers