News / National
Regional parties speak on presidential aspirants
20 Jun 2018 at 15:51hrs |
Views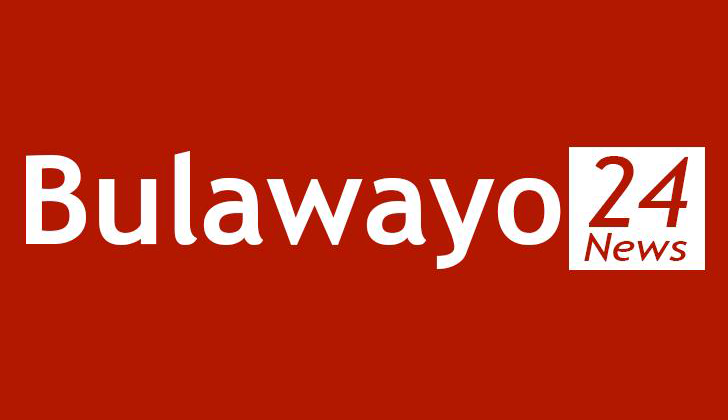 OVER a hundred political parties have registered with the Zimbabwe Electoral Commission (Zec) to take part in the much-anticipated plebiscite due end of next month.
However, a record 23 parties in the end successfully fielded presidential candidates. Some of those who didn't field are regional parties.
While veteran politician Dumiso Dabengwa last week decided in the last minute to drop his presidential ambitions by not filing his papers at the Nomination Court, he surprised many when he revealed he was going to back MDC Alliance presidential candidate Nelson Chamisa for the hotly-contested presidency.
Newly-formed United Movement for Devolution led by Lovemore Moyo - the former Speaker of Parliament - said party members were free to vote for any presidential candidate of their choice.
"Officially, we are not backing any presidential candidate in the 2018 harmonised elections.
"The reason being that the 2018 harmonised elections were never part of our political strategy hence there was no party decision on who to support among the aspiring presidents," he said.
"However, our members are free to exercise their constitutional right to vote for a presidential candidate of their choice since our party did not field a presidential candidate," Moyo added.
Moyo said the party has fielded House of Assembly as well as local government candidates.
"We fielded 16 council candidates across the region. I am happy to inform you that 15 council candidates were successful and only one was disqualified," Moyo told Southern News.
"We fielded eight parliamentary candidates across the region and all of them were successful.
"I am extremely satisfied with this milestone achievement in a short space of time.
"Remember, the number of candidates fielded in both parliamentary and local authority seats reflects the extent to which UMD has covered ground since its inception," he said.
Alliance for National Salvation (Ansa) president Moses Mzila Ndlovu said he could not contest the presidential race due to financial challenges but said they have advised their members not to vote anyone from Zanu-PF.
"We only managed to field five candidates and everything was determined by the depth of our pockets. So I could not vie for the presidential race yet I didn't even have money to support the other candidates," he said.
"As for which presidential candidate we are going to back, we have not yet resolved that one but we have told our supporters not to vote anyone with a Zanu-PF surname.
"We just said to them, use your conscience and vote a presidential candidate of your choice but don't vote Zanu-PF," Mzila Ndlovu said.
Mthwakazi Republic Party (MRP) president Mqondisi Moyo said their party had nothing to do with national elections.
"As for the presidency, we are not backing anyone as MRP," he said.
"We don't have a say in determining who rules in Zimbabwe since we are said to be the minority and it's not people from Matabeleland and Midlands who put Zanu-PF into power in 1980 and I feel even right now it is said that 5,4 million people registered to vote this year and from the three provinces that is Mat North, Mat South and Bulawayo the figure does not surpass 800 000 and this means the 4,6 million people from other provinces can determine who is the next president without us."
Source - dailynews