News / National
'You're not my daddy'. . . Man (37) tells father and demands paternity tests
20 Jul 2018 at 07:20hrs |
Views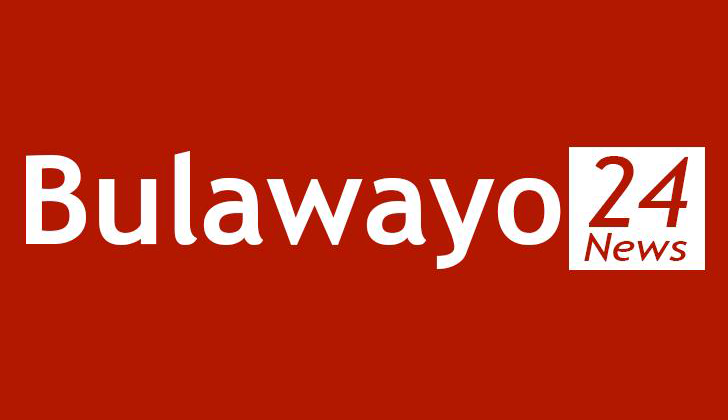 HOW confident are you that the man you call dad is really your biological father?
These were the shocking facts before a Bulawayo Civil Court, in a case in which a 37-year-old man who suspected "his" father was deceitful demanded in court to know if he was telling the truth that he was really his biological father.
Langton Siwela from Springs Farm Village 1 in Umguza claimed he was not sure if Liston Siwela, the man he calls dad, was really his father after someone dropped some hints that he was not.
He said he would not give up his fight for paternity until the world knows the "truth" and after he also gets a confession from his parents.
Langton, who believes there is some horrible history about his paternity, asked the court to assist him.
His plea came after "his" father sought a protection order against him saying he was very violent and was also threatening to kill him.
"I am seeking a protection order against my son because he has gone violent and abusive towards his mother, siblings and me as well. Whenever we have an argument he threatens to kill me.
"At times when I reprimand him he confronts his mother saying she should lead him to his biological father. Since he is claiming I'm not his biological father, it is my request that he should also stop abusing me," requested an emotionally disturbed Liston.
His request for a restraining order didn't go down well with Langton who brazenly accused him of colluding with his mother to conceal his paternity.
"I'm not disputing what he said. Our problems started when I confronted my mother asking her to tell me the truth if the man (Liston) I call dad was really my father. This was after a certain man from our area approached me some years back saying he was my biological father.
"I started believing him after I noticed that 'my' father had some favouritism and that he was also separating me from the rest of the children.
"I just want to know the truth about my paternity since my life is blighted by a series misfortunes," responded Langton.
When the presiding magistrate Sheunesu Matova asked him the whereabouts of the man who approached him claiming he was his father, Langton said "He passed on in 2009, but I know his family and I'm always in touch with them".
In his ruling the magistrate ordered the parties to go for counselling and to also consider going for DNA tests.
Source - bmetro