News / National
Zimbabwe needs only 3 ministers, says NPF president
21 Jul 2018 at 11:22hrs |
Views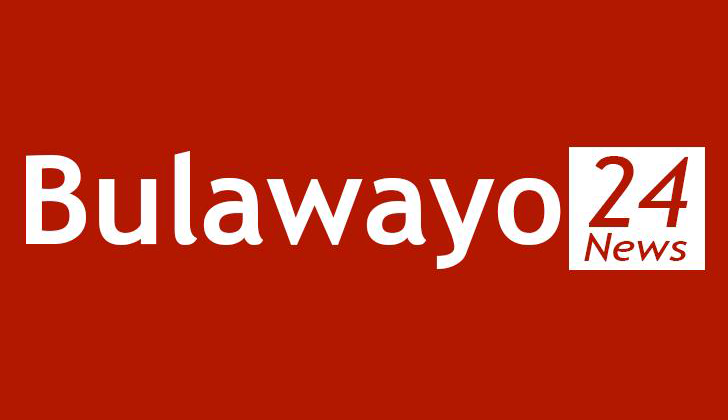 NEW Patriotic Front (NPF) presidential candidate, Engineer Tendai Peter Munyanduri, has promised to appoint only three Ministers into his Cabinet if his party wins the harmonised elections.
Eng Munyanduri is part of the 23 candidates eyeing the top post in the country.
He said the NPF has three deputy presidents who are all technocrats and the trio will be his cabinet ministers.
"From our point of view, Zimbabwe just needs three ministers: the minister in charge of scientific industry, the minister in charge of commercial entities and the minister in charge of arts. I have three deputies I will appoint to be the ministers," said Eng Munyanduri.
He said he will deliver on jobs saying that his government will set up aircraft and car assembly plants in the country.
His vision is to see aeroplanes being the widely used source of transport in the country.
Eng Munyanduri said his party was too small to be organising rallies and has resorted to campaigning in buses and at bank queues to drive his political message home.
The NPF president said his campaign method has been more effective and it gives him a chance to listen to the people.
"If you conduct a bus campaign and a queue campaign people get a chance to interrogate your message.
"It's unlike a rally where parties just preach to their supporters," he said.
Eng Munyanduri said he is satisfied with the peaceful electoral environment as he has not encountered any intimidation during his campaigns.
He, however, said he does not know the number of candidates contesting under his party in the coming election as he is pre-occupied with his campaign.
"What is important is that do all the people in Zimbabwe know that there is a party called the NPF.
"Are they going to vote for us? That is more important than knowing the number of MPs in my party.
"We wanted to field 210 candidates but at the moment I'm too busy campaigning," Eng Munyanduri said.
Source - the herald