News / National
Bulawayo to have a new mayor
05 Aug 2018 at 09:38hrs |
Views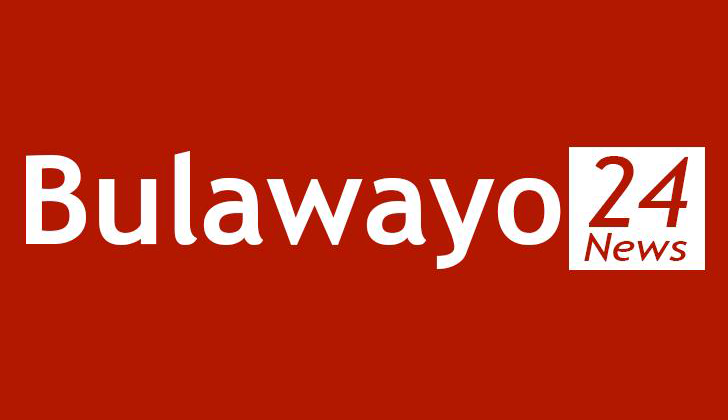 BULAWAYO will have a new mayor after Alderman Martin Moyo lost the local authority elections last week.
Ald Moyo was forced to contest as an independent for Ward Three after he failed to secure the requisite signatures from the MDC Alliance. Mr Tinashe Kambarami of MDC Alliance is the new councillor for Ward Three.
The city will also have a new Deputy Mayor after Mr Gift Banda stood and won for the Njube-Lobengula National Assembly seat. According to the list of Local Authority elections winners released by the Zimbabwe Electoral Commission Bulawayo Province yesterday, all 29 wards were won by MDC Alliance candidates.
Results in Matabeleland North showed that Zanu-PF won 100 council seats, MDC Alliance 58 while three were won by independents.
According to results availed by Zec, in Nkayi North, Zanu-PF won all 14 council seats. In Nkayi South the ruling party won 11, while MDC Alliance got five. In Umguza Zanu-PF won 15 and MDC Alliance four while in Binga North and South MDC Alliance won all 15 and 10 respectively. In Lupane West, MDC Alliance won five wards while Zanu-PF won seven and in Lupane Zanu-PF won 11 and MDC Alliance, three.
In Tsholotsho South, Zanu-PF won in 10 wards while an independent candidate won one. In Tsholotsho North the MDC Alliance got two seats while Zanu-PF won eight. In Hwange East and West MDC Alliance won in 24 wards while Zanu-PF won in three wards while an independent bagged one. In Victoria Falls, MDC Alliance won in 10 wards and another was one by an independent candidate. In Bubi, Zanu-PF won 22 wards while MDC Alliance won only one.
Following is the full list of Bulawayo councillors. Ward 1 Ncube Mlandu; Ward 2 Ndlovu Joyce; Ward 3 Kambarami Tinashe; Ward 4 Chigora Silas; Ward 5 Mhaka Felix; Ward 6 Ruzive Tawanda; Ward 7 Sibanda Shadreck; Ward 8 Mudara Ronniah; Ward 9 Mabuto Donaldson; Ward 10 Mutanda Sinikiwe; Ward 11 Moyo Pilate; Ward 12 Mlilo Lilian; Ward 13 Javangwe Frank; Ward 14 Chunga Mcdonald Venias; Ward 15 Msipa Febbie; Ward 16 Ncube Mildred; Ward 17 Moyo Sikhulekile; Ward 18 Mlalazi Concilia; Ward 19 Zana Clyton; Ward 20 Rafamoyo Earnest; Ward 21 Maposa Tinevimbo; Ward 22 Jele Rodney Donnovan; Ward 23 Mnguni Solomon; Ward 24 Batirai Anorld; Ward 25 Dube Mzamo; Ward 26 Hlabani Norman; Ward 27 Khumalo Siboniso; Ward 28 Ncube Hapson Nyasha; Ward 29 Lubimbi Monicah.
Source - zimpapers