News / National
Employee sues BCC over promotion
05 Sep 2018 at 13:41hrs |
Views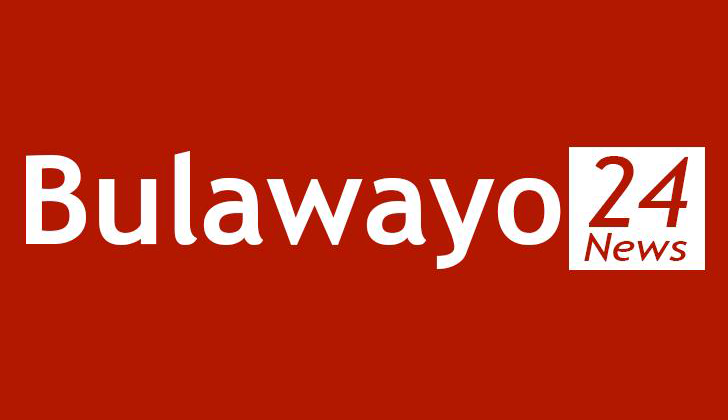 Bulawayo City Council (BCC) has been dragged to court by one of its senior employees who is accusing the local authority of snubbing him after a higher post arose in his department.
Nkanyiso Ndlovu, 35, who is a senior environmental health officer at BCC, this week approached the High Court seeking an order directing the council to nullify the previous appointment which he says was not done on merit.
According to the court papers, Ndlovu who had applied for the assistant health services director is querying why his superiors defied recommendations made by the General Purposes Committee to have him upgraded after interviews.
The management instead upgraded Charles Malaba who was working in the same department with Ndlovu.
Ndlovu who is being represented by Ncube and Partners cited BCC and Malaba as respondents.
He argued that he was the rightful candidate for the post judging by his history in the organisation as well as the fact that he met the requirement in terms of the post as advertised.
"This is a court application for a declaratur in terms of section 14 of the High Court Act and consequential relief in terms of section 4 of the Administrative Justice Act," Ndlovu said in his founding affidavit.
"I seek a declarature that the decision of the Bulawayo City Council's sitting at an ordinary meeting held on December 6, 2017 to decline to appoint me assistant director of health services, Grade 13 as recommended by the interviewing panel and the General Purposes Committee through the Town clerk and instead appoint the second respondent to that position is unreasonable, unfair and unlawful."
According to his submission, Ndlovu says he came first in the interviews while Malaba who came third was appointed ahead of him, in the process raising questions.
He dismissed the issues raised by the local authority that he was not yet ripe for the post.
"The council took the view that while I excelled in the interviews and had relevant qualification, I allegedly lacked experience and exposure," he said.
"Instead of appointing me as per results of the selection interviews and recommendations of the General Purposes Committee the council instead decided to appoint the second respondent to the vacant post without any recommendation."
As a result, Ndlovu appealed for the post to be declared vacant and he be deservedly appointed as the assistant health service director.
Source - dailynews